Check out Anupriya Goenka Hot Photos. These Photos are handpicked by our team. We hope you like it. Mesmerizing Hot Photos of Anupriya Goenka.
Anupriya Goenka was born on 29th May 1987. She was raised in Kanpur, Uttar Pradesh. Her father is Ravindra Kumar Goenka. He is a garment entrepreneur and her mother name is Pushpa Goenka. She is a homemaker.
Anupriya Goenka supported her family financially till she completed school. The acting was like a hobby for her. She had to decide whether she wanted to make a career in corporate or acting.
Anupriya Goenka moved to Mumbai in 2009. In the initial stage of her life, she was working in the corporate sector and was also seen playing roles in different theatres. She was juggling between corporate and her acting career.
Anupriya Goenka was first shot to fame in 2013. She was the face of the UPA governments Bharat Nirman advertisement ad campaign and she appeared in a lesbian advertisement of Myntra in 2015. Anupriuya Goenka is an actress who appears in various Hindi and Telugu Films
Anupriya Goenka made her first debut with the 2013 Telugu Film Potugadu. Before her first movie debut, she appeared in the short movie Worth the Kiss.
Anupriya Goenka made her Bollywood debut with comedy-drama film Bobby Jassos in 2014, the drama Paathshala was released in 2014. Later Anupriya was seen in the action-comedy Dishoom released in 2016.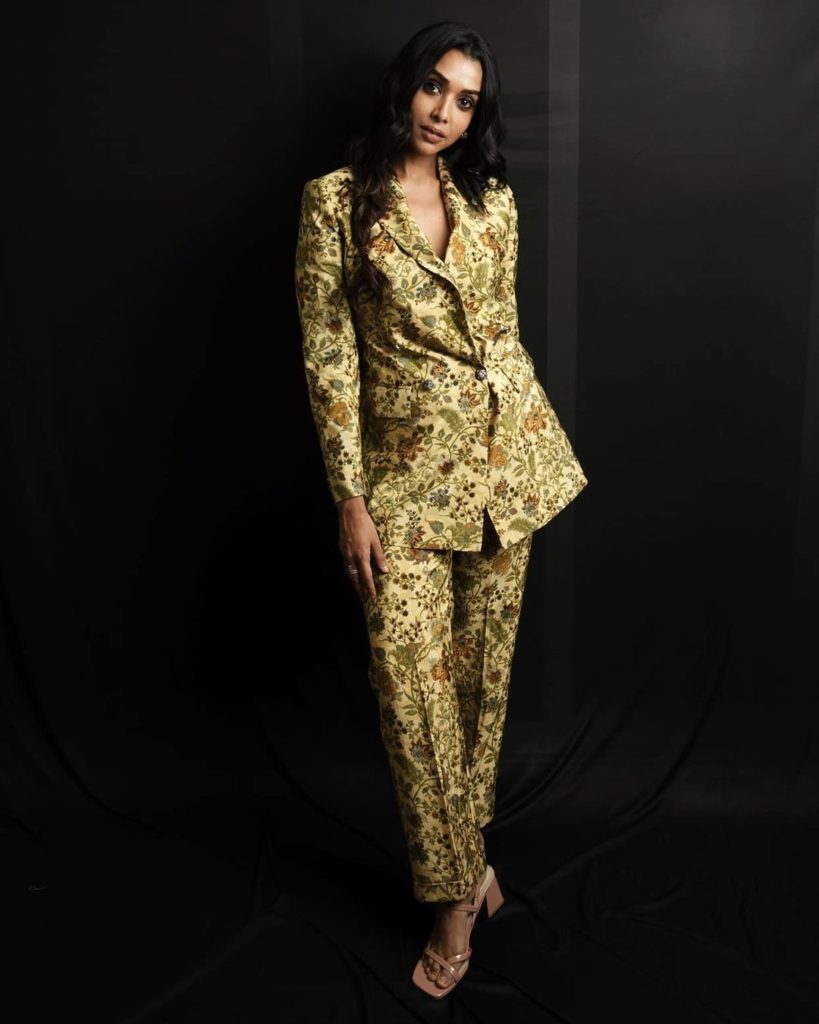 Anupriya Goenka was seen in the Crime drama Daddy released in 2017. She was also seen in Padmavat (highest-grossing films) released in 2018.
Anupriya appeared in some of the successful web series stories by Rabindranath Tagore and went on to appear in successful series like Sacred Games, Abhay, Criminal Justice.
Anupriya Goenka has appeared in various commercials for brands including Coke, Garnier, Stayfree, Kotak Mahindra, Pepperfry and Vodafone.
For more than one year Anupriya Goenka has worked as an Anchor in a Home Shopping Channel called ShopSJ.
Goenka played the role of Nurse in Movie Tiger Zinda Hai starring Famous Actor Salman Khan. Her role as a Nurse in a movie was appreciated by a lot of her fans.
Goenka is also known as Agent Aditi in the Movie War starring famous Actor Hrithik Roshan and Tiger Shroff. Anupriya Goenka has earned herself 8th Position for the Times of India Most Desirable Women in 2020.
Anupriya Goenka is an avid animal lover. She has a pet named Sugar who has been in her family for 15 years. Anupriya Goenka is seen working with an NGO that helps in specialised people and women welfare.
Anupriya Goenka loves acting, dancing, travelling, blogging, modelling etc. Anupriya Goenka is active on social media and she has a massive fan following of 494K followers. She keeps posting a lot of photos on Instagram. Anupriya is beautiful.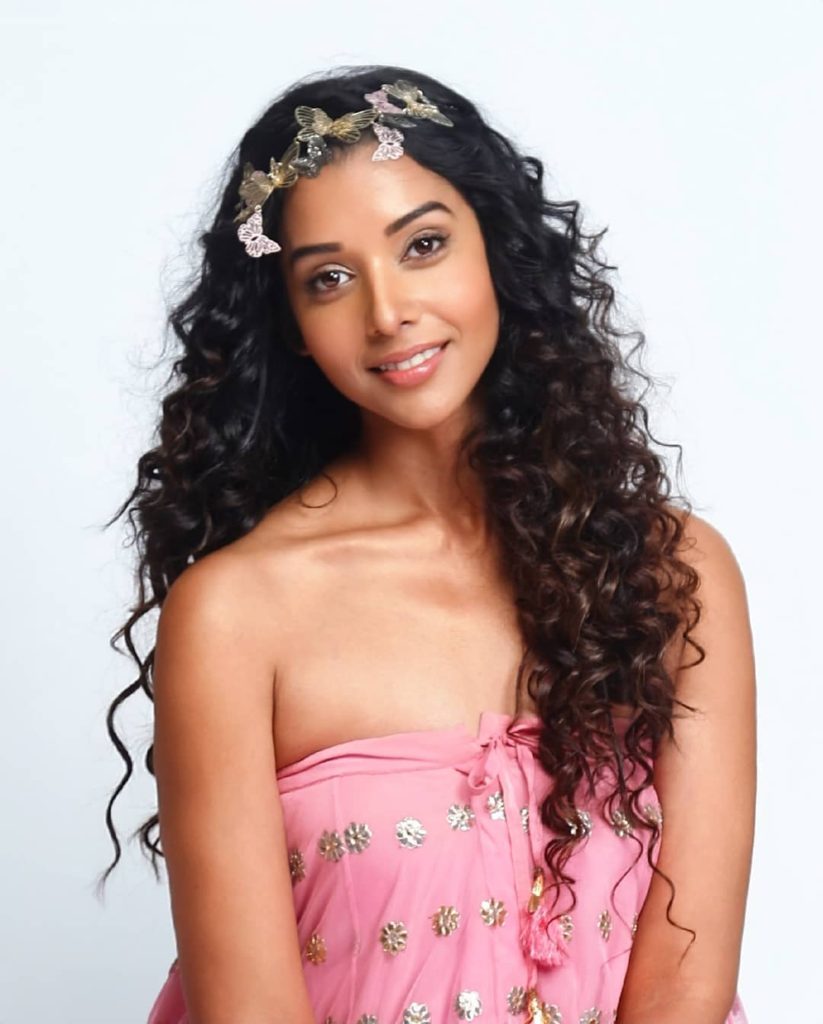 Anupriya Goenka is a fitness freak model of the modelling industry and her physique is so attractive that anyone can go crazy. She loves doing yoga, workout regularly and exercising every day and she follows a strict diet to maintain her hot physique.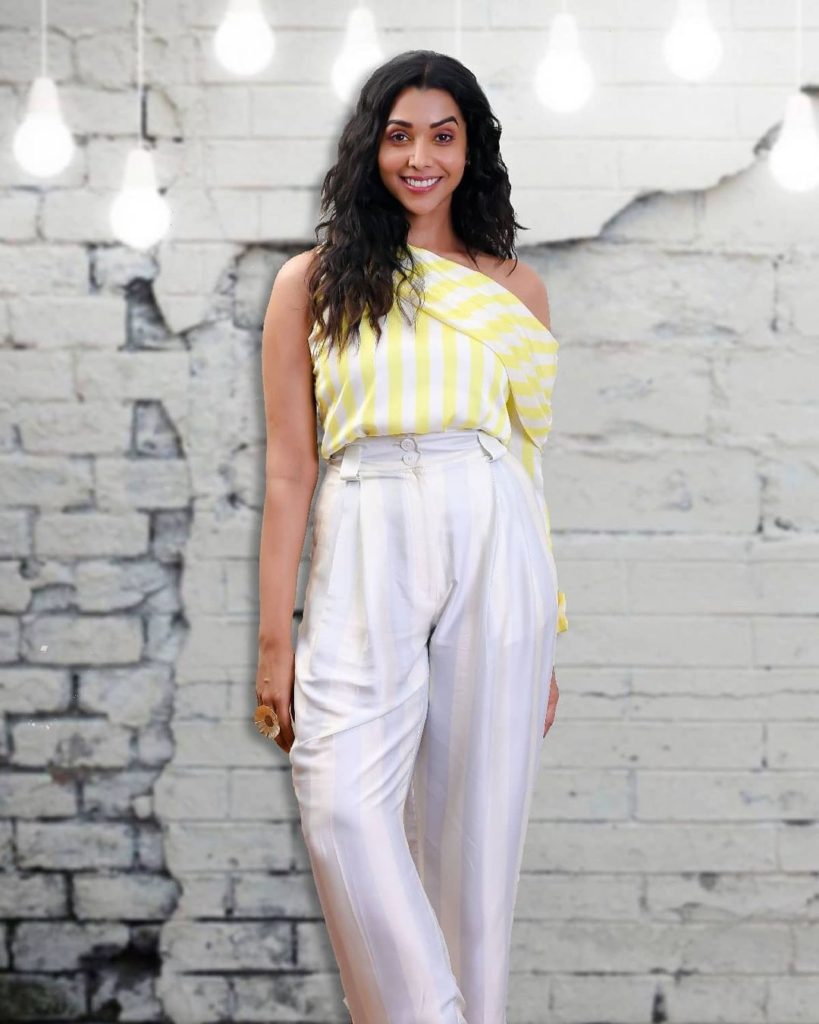 Anupriya Goenka's favourite colour is blue. Her favourite food is Pizza, Ice Cream and Pasta. Anupriya Goenka's actor is Salman Khan. Her favourite actress is Disha Patani. Her favourite holiday destination in Kerala.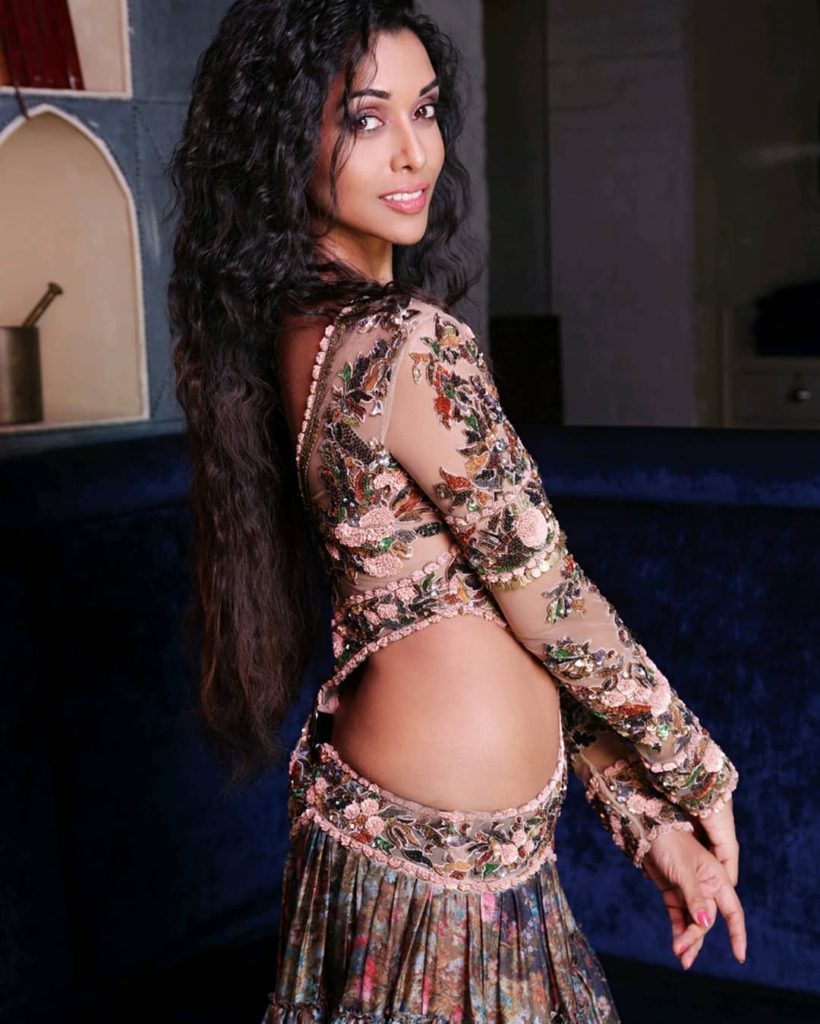 Diana Penty Scintillating Hot Photos
From Bikini to Swimsuit Victoria Justice looks stunning
From Bikini to Swimsuit Victoria Justice looks stunning
Hottest Tennis Player Maria Sharapova Hot Photos
Eye Catching Rukmini Maitra Hot Photos 2022
Omg, these 25+ Stunning Adriana Lima Bikini Photos will leave you awestruck 2022.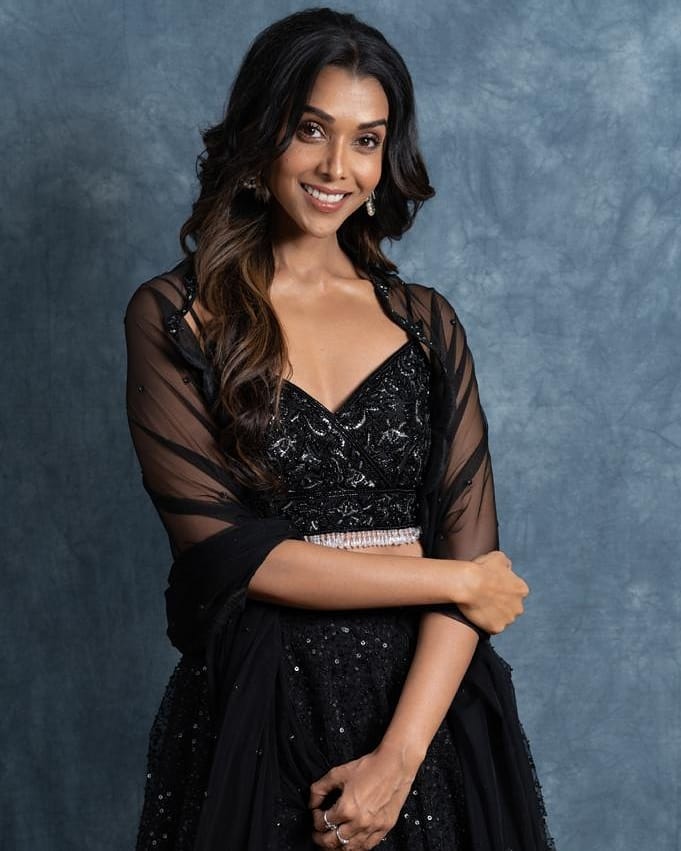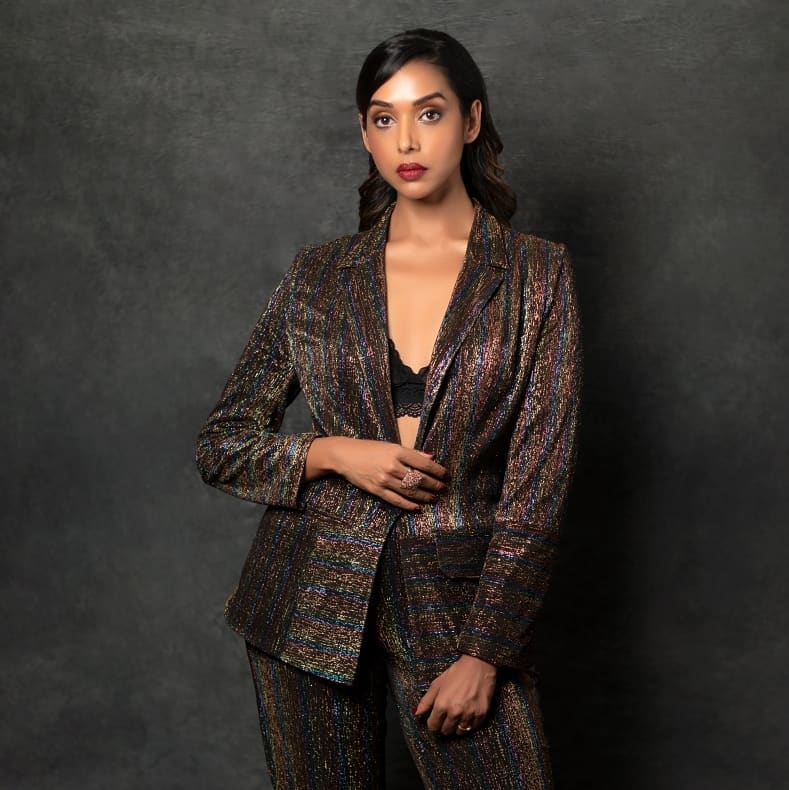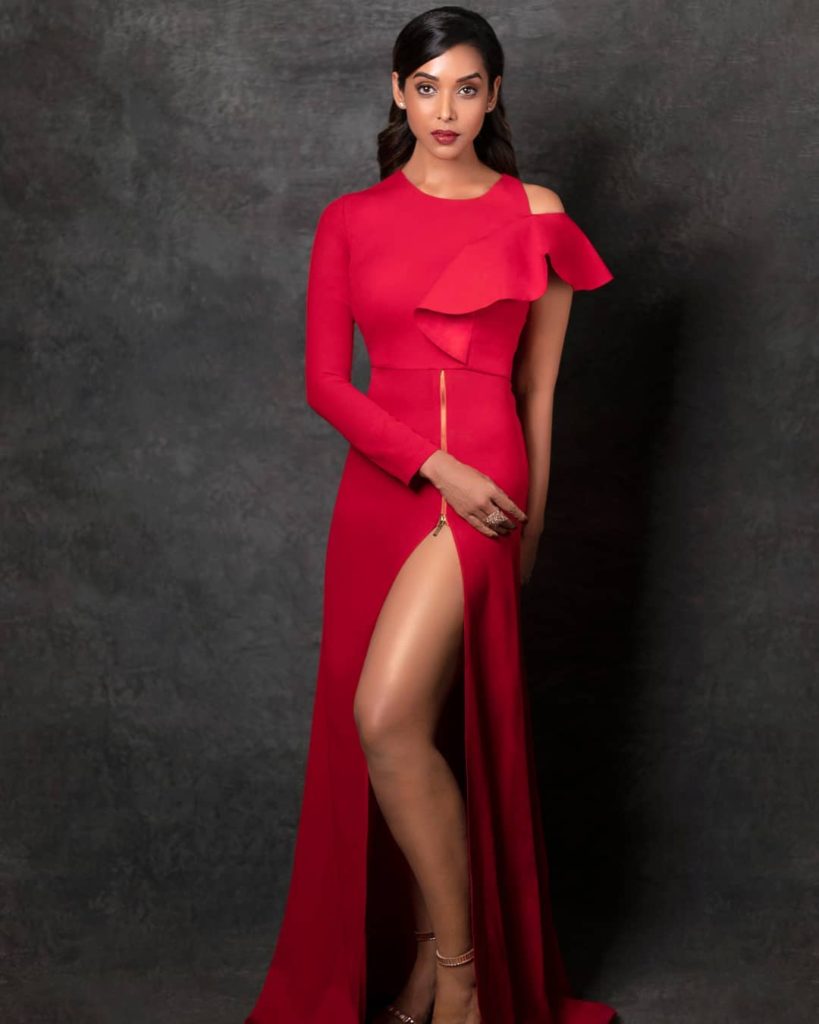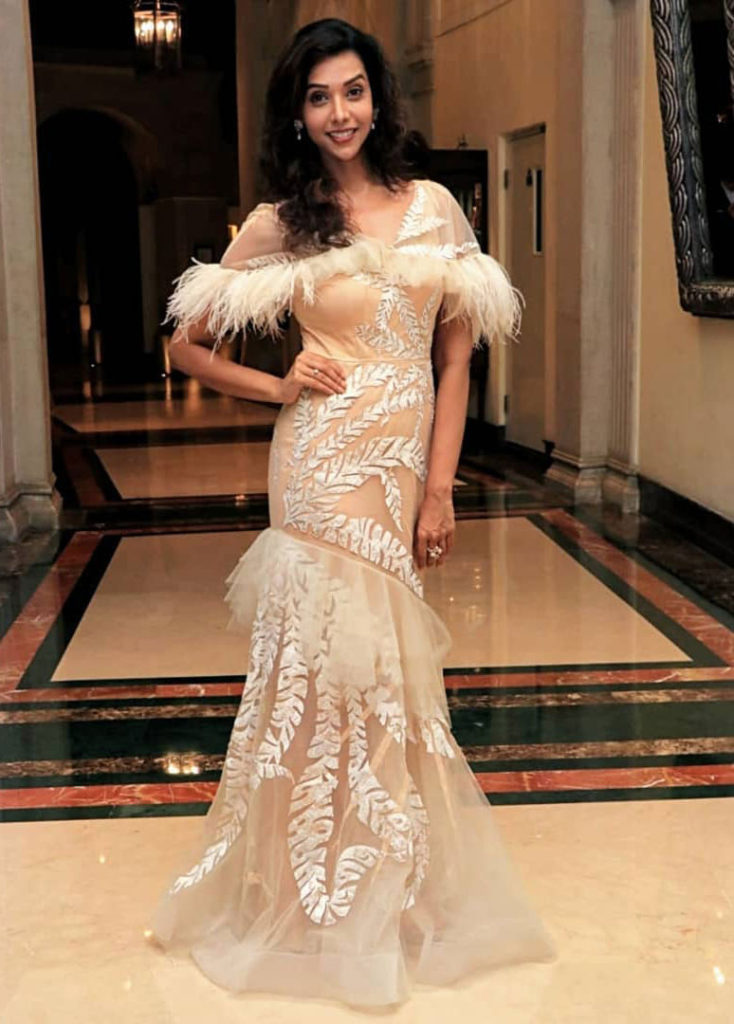 Do check out our Twitter Handle for more exciting updates. Do not forget to like and share our posts.