Check out Manushi Chhillar Hot Photos where she wears Indian traditional dresses like Lehanga, Salvar suit and Saree. This gorgeous girl keeps sharing her mesmerizing hot pictures on her Instagram handle. Manushi Chhillar was born in Haryana and she is an actress and a model. She is Miss World 2017. Her idols are Priyanka Chopra and Sushmita Sen. She passed 12th Grade with 96% Marks and cracked NEET one of the toughest medical entrance exams in India on 1st attempt.
Gorgeous Manushi Chhillar is seen in a Bollywood movie "Prithviraj" alongside Akshay Kumar releasing April 2022. She is a brain with beauty. She has been running a project named beauty with a purpose and its main objective is to make women aware of hygiene and the use of Sanitary Napkins. She says that her greatest strength is her family. She likes to be on stage since her childhood.
Manushi Chillar Hot Photos #1
Miss World 2017 Manushi Chhillar wearing a crown looks gorgeous. She wears a white flower printed outfit and was crowned at Miss World 2017.
Manushi Chillar Hot Photos #2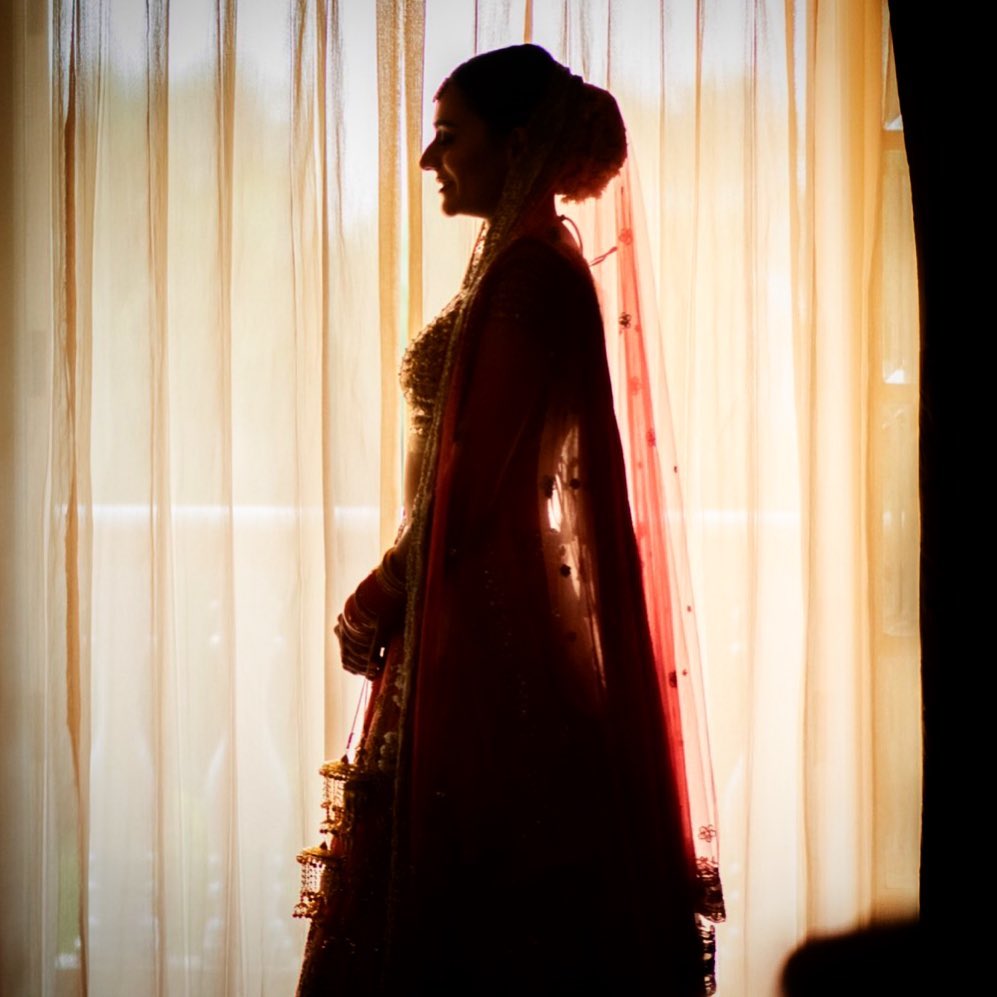 Manushi Chillar dressed in a traditional bridal outfit. She had a photoshoot in a room where curtains were closed on the window and it was dark but there was sufficient natural light coming in from the windows.
Manushi Chillar Hot Photos #3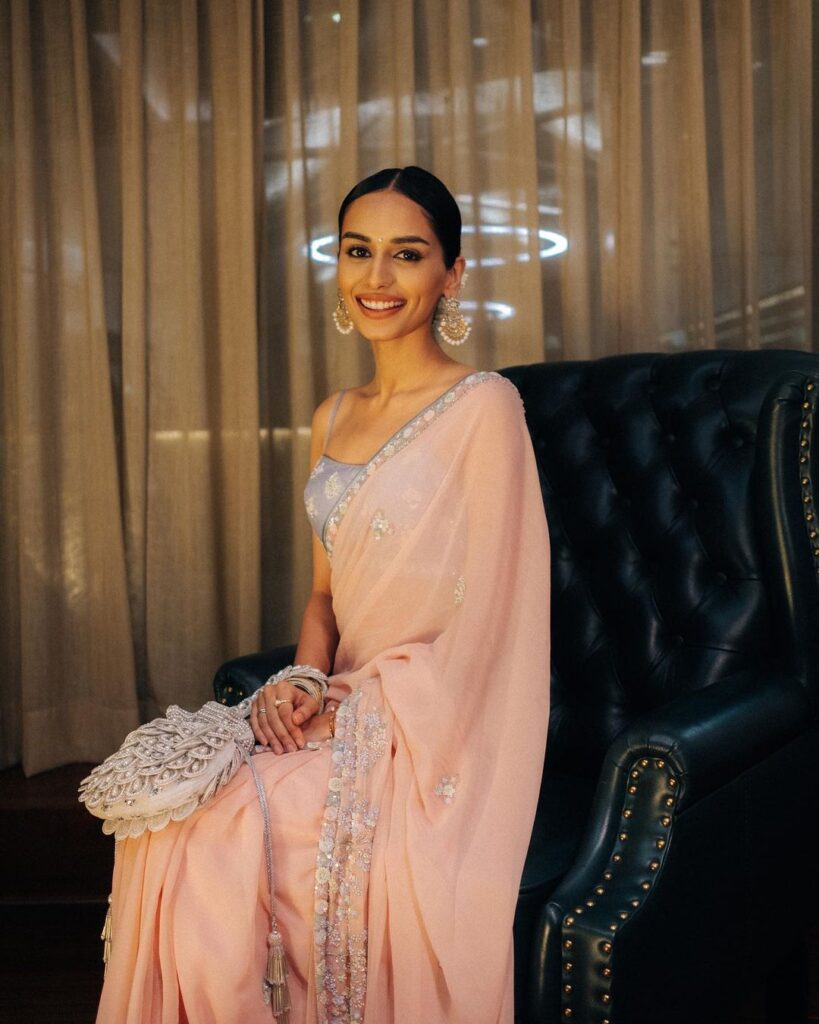 Manushi Chhillar wears a traditional Indian saree of Rosy brown color with a blue flower printed blouse. she has a handbag which is placed on her lap and she is wearing rings in her right-hand fingers and a golden bracelet can be seen in the left hand. She wears danglings that match her saree. Her hair is nicely tied in a bun like a traditional Indian woman and she is sitting on a black single-seater sofa. The smile of Joy and satisfaction has lit up her eager face.
Manushi Chillar Hot Photos #4
Gorgeous Manushi Chillar wearing a flower and peacock printed lehenga and matching blouse. She looks pretty. Her short neck-length hair is open and is touching her face. For her hot Photoshoot, she rests her left hand on her waist and poses in front of the camera. Manushi Chhillar has a lovely smile.
Manushi Chillar Hot Photos #5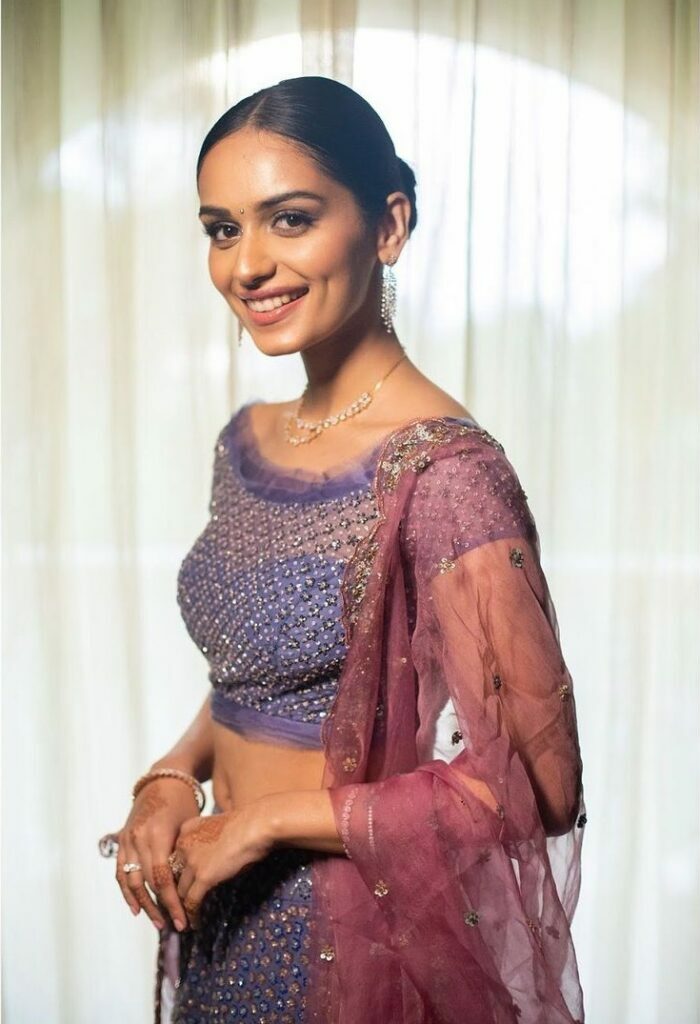 Manushi Chillar Hot Photos #6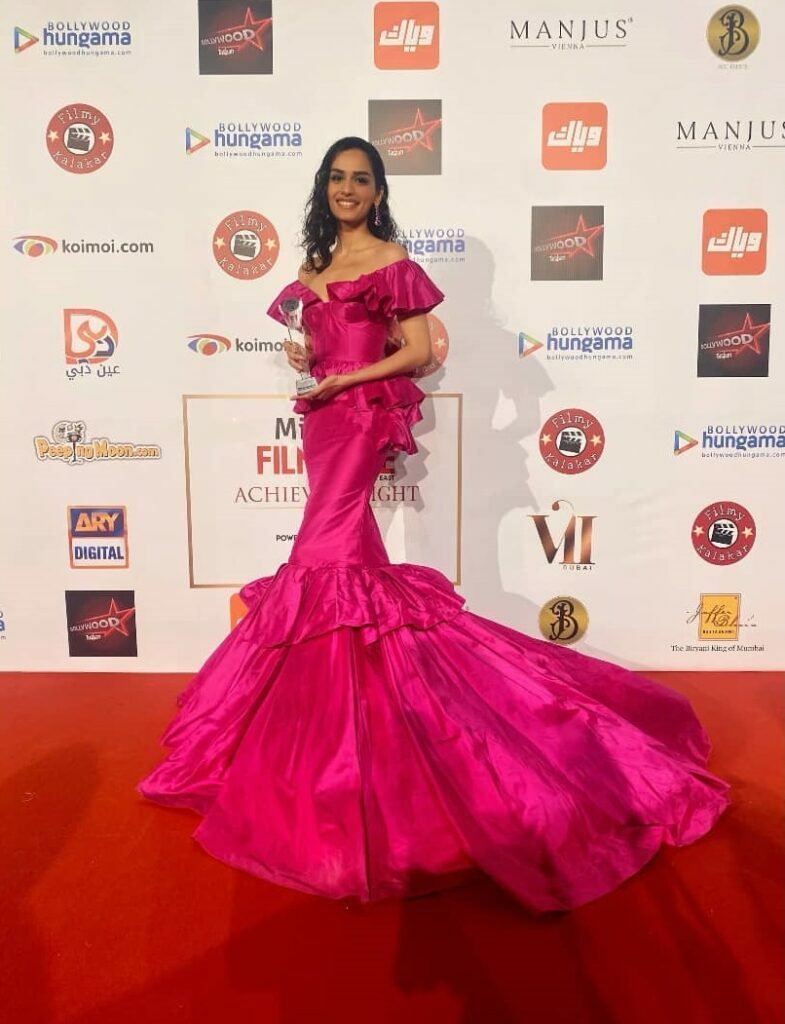 Manushi Chhillar tweeted with the above picture that she was awarded Social Good Award for Project Shakti at the Filmfare Middle East awards! She expressed gratitude and love to all her fans who accompanied her in her journey and made Project Shakti possible.
Manushi Chillar Hot Photos #7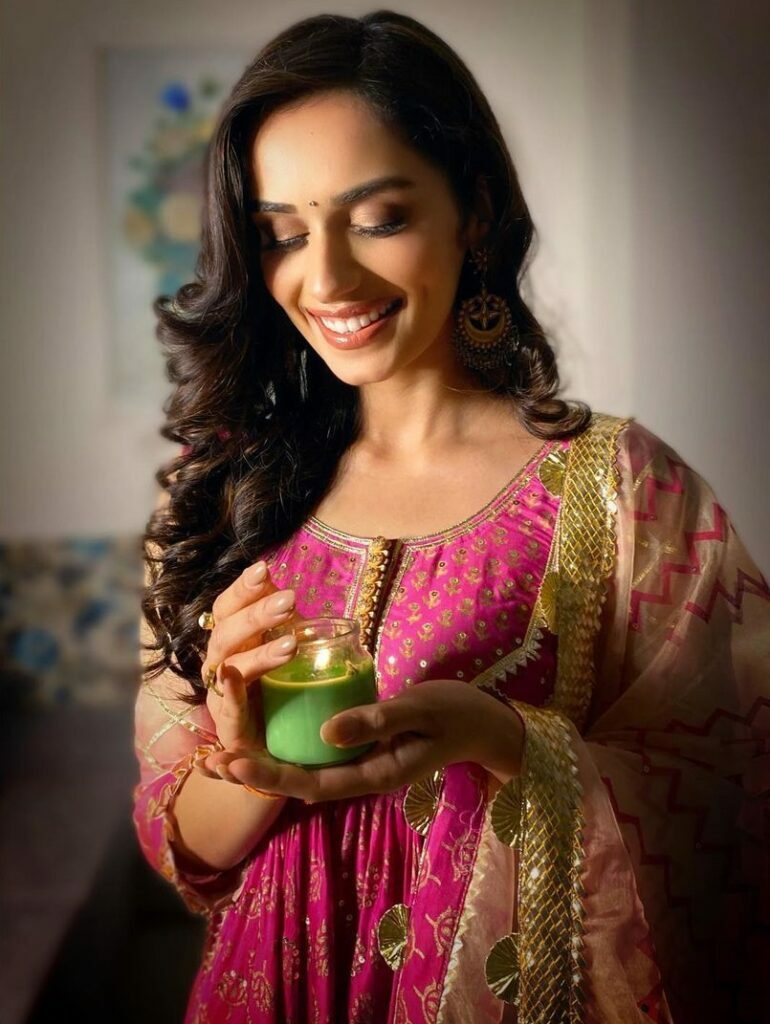 Manushi Chhillar holManushi Chhillar in her candid smile. She enjoys the colour of lights known as Diwali with a beautiful green colour candle in her hands and she is wearing a Punjabi traditional dress with mermaid waves hairstyle. She looks ready to dazzle the festival of lights with her gleaming charm and enthralling beauty.
Manushi Chillar Hot Photos #8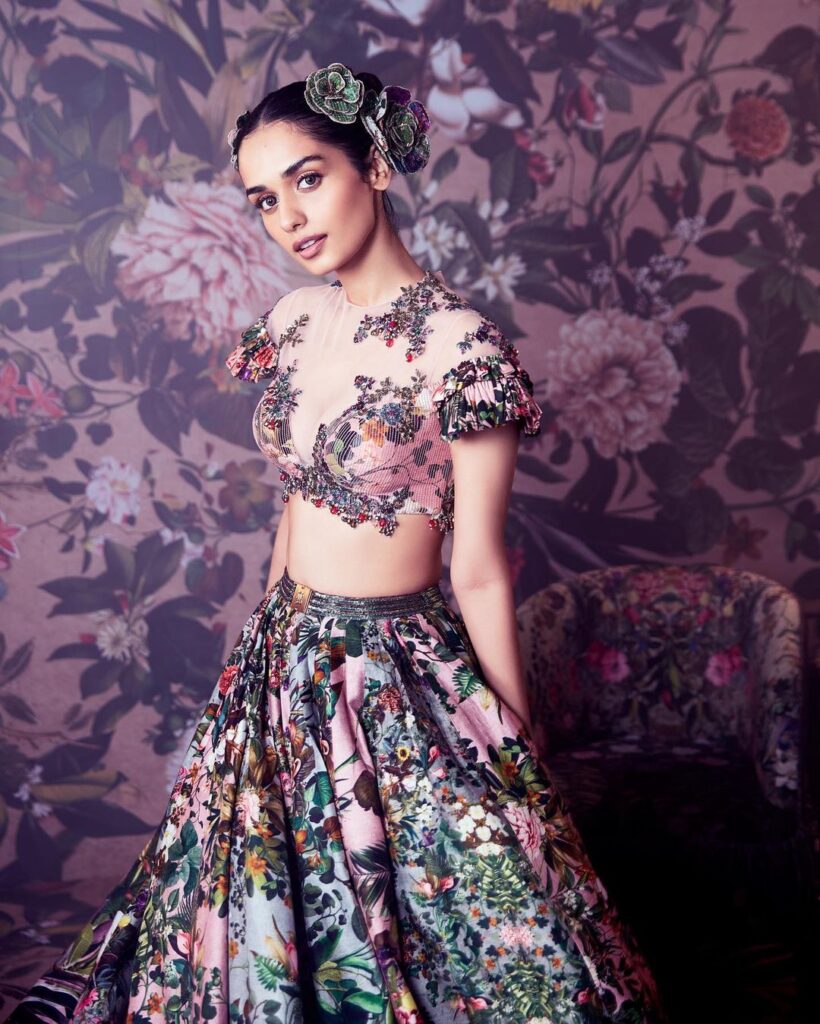 Manushi Chhillar had a photoshoot wearing a tropical printed lehenga. The background wall is also tropical painted and the background is matching her lehenga. Her hair is tied in a sleek bun. We can see 2 flowers near her ear which is hair pinned. She looks pretty and left everyone stunned with this picture.
Check out our Twitter Page for More existing Updates and dont forget to follow us there.