About Khushi Mukherjee
We are presenting you Khushi Mukherjee Biography in this post and apart from her regular bio data we have added some Unknown interesting facts about Khushi Mukherjee which you will enjoy reading.
Khushi Mukherjee is a well-known Indian Television and film actress. She was born and brought up in Mumbai. She comes from a Hindu Bengali family. She pursued her higher education at Thakur College of Science and Commerce in Mumbai. After college, she started working as a model.
She made her debut in the industry by doing roles in television shows like Splitsvilla Season 10, and Kahat Hanuman. Jai Shree Ram and Balveer Returns and love school. Apart from working in television shows, she has worked in Tamil and Telugu Films.
She made her film debut in Tamil Film Anjalaturai in 2013. After that film, she was also seen in Tamil movies like Heart Attack and Dongaprema.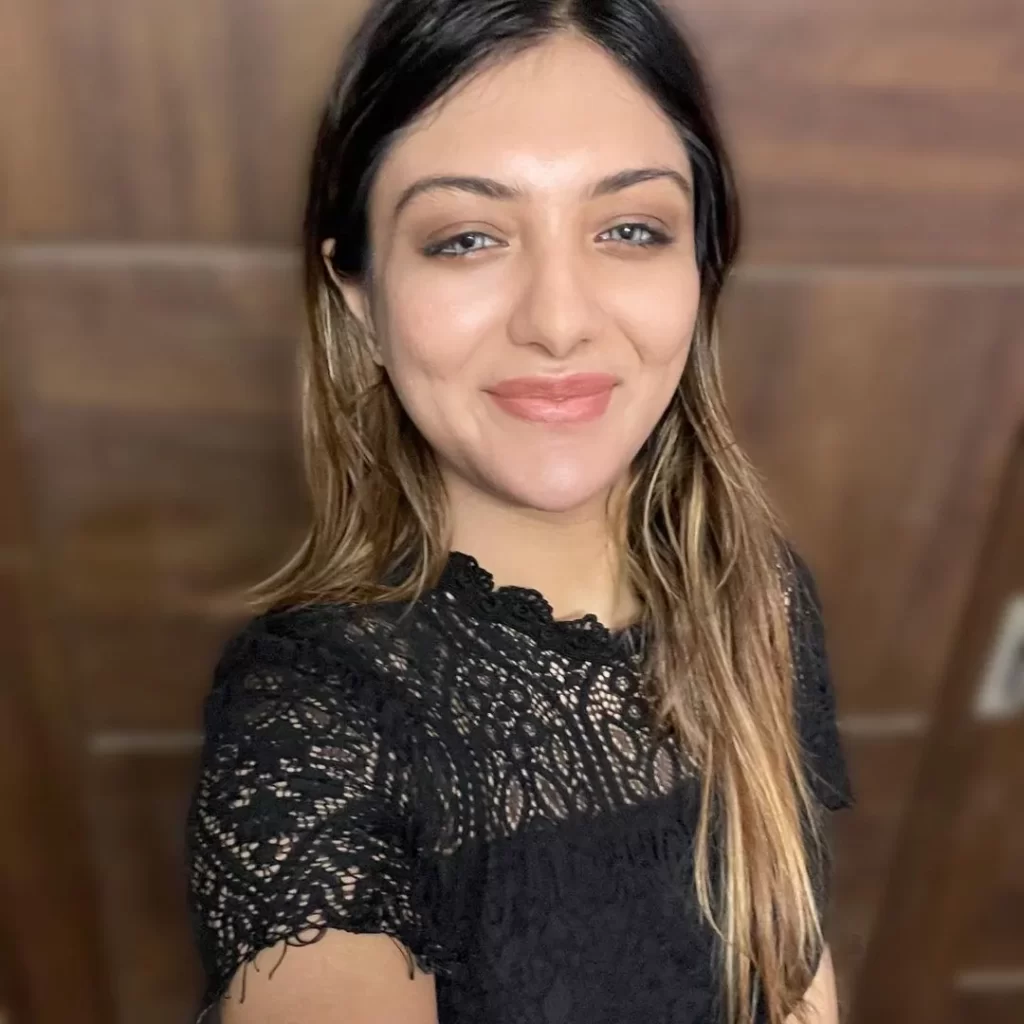 After working in various Tamil films she also gave auditions and was seen working in Hindi television. She started playing the small role in two serials Jai BajarangBali and Sihasan Battiisi. Later was seen in well-known youth serials like MTV's famous show Splitsvilla season 10 followed by MTV Love School in 2018.
Biography of Khushi Mukerjee
Name – Khushi Mukherjee
Profession – Model and Actress
Date of Birth- 1996
Age ( As of 2020) – 24 Years
Birth Place – Mumbai, Maharashtra
Nationality – Indian
Home Town- Kolkata, West Bengal
Religion – Hinduism
Address – Mumbai, Maharastra
School – Not Known
Collage – Thakur College of Science and Commerce, Mumbai
Education – Graduate
Height – 5ft 7 Inch
Figure Measurement – 34-28-36
Eye Color – Black
Hair Color – Black
Hobbies- Dancing and Singing
Marital Status – Single
Boyfriends – Not Known
Controversies – None
Salary – Not Known
Net Worth – Not Available
Interesting Facts about Khushi Mukherjee
Apart from her bio data we have written some unknown yet interesting facts about Khushi Mukherjee which you will enjoy reading. So Why wait. Scroll down to start reading Khushi Mukherjee Interesting facts .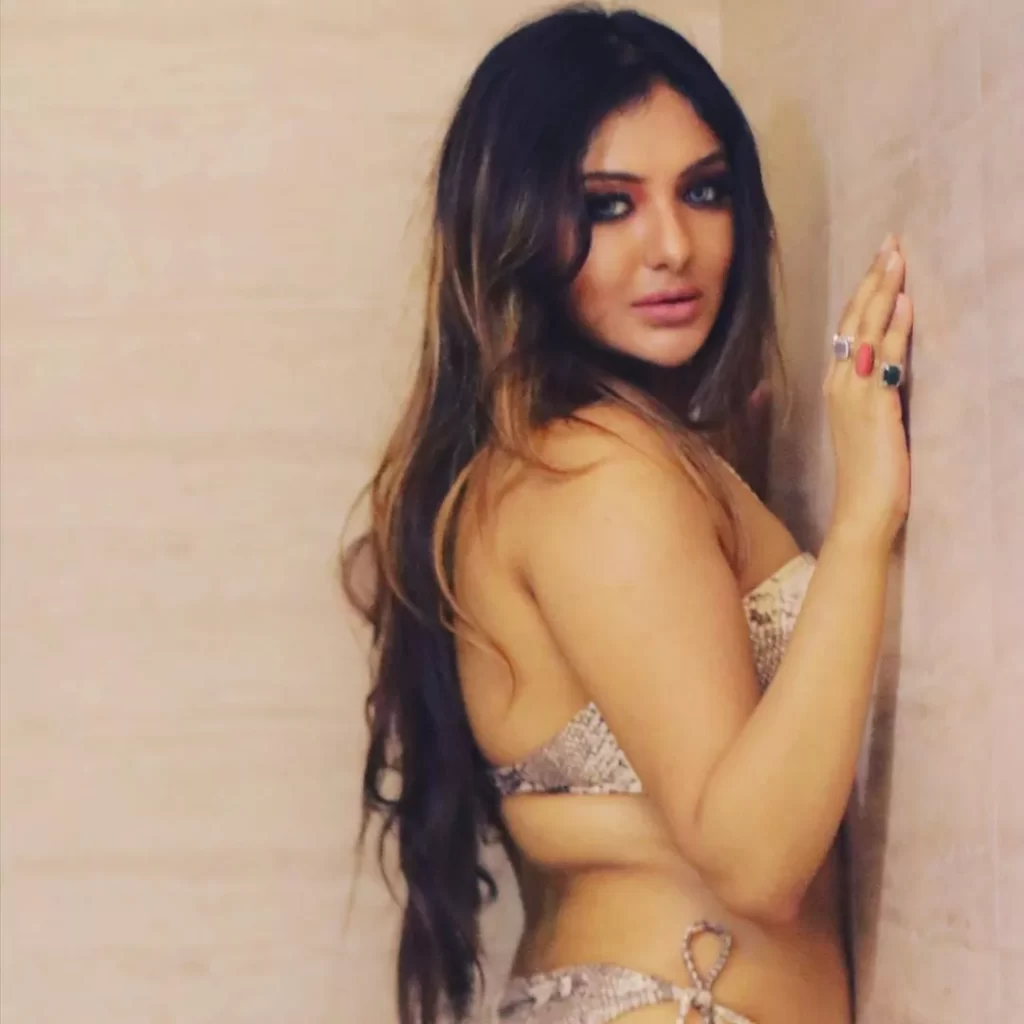 Khushi Mukherjee is also known for her hot-toned figure.
Khushi Mukherjee is often seen in various television serials from Youth like MTV to family TV Shows like Balveer.
Khushi Mukherjee is an avid dog lover and loves traveling.
Khushi Mukherjee loves to maintain her physique by exercising daily and apart from her daily workout routine. She likes to maintain a strict diet plan.
Khushi loves drinking alcohol and is a smoker.
Khushi loves posing in various hot outfits like monokini, swimsuits, and bikini.
Khushi loves posing for a hot bold photoshoot and was recently seen on Aadar Cover Magazine 2.0. The tagline of the magazine was " STORY OF KHUSHI MUKHERJEE – Doing Bold shoots is not what everyone can do".
Apart from her Khushi bold photoshoot, she was also the headline of the Punjabi newspaper. The Newspaper wrote about the Lingerie of Khushi getting sold for 4 Lakhs INR.
Khushi is an avid teddy bear lover and loves playing with Teddy bears and has various Teddy bears of different sizes and colors in her bedroom. She has shared some images and videos of her playing with teddy even during a hot video shoot.
Khushi loves taking mirror selfies and is seen in bikinis, bodycon dress,es and various hot revealing outfits.
We hope you enjoyed reading Khushi Mukherjee's Biography and unknown interesting facts of Khushi Mukherjee.
Biographia is among the top digital entertainment portal where you will find all the latest information and we are a nonstop destination for all the latest biography, Hot trivia, Bold and Hot photos, etc.
Social Media Presence
Do Checkout our Twitter Handle for more exciting updates and dont forget to follow us there.