What if you came to know that the most important day of your life 18th September is shared with the most popular celebrity in the world, wouldn't it be a perfect birthday present for you.
Biographia brings you the list of the popular celebrities who have their birthday on 18th September.
Fred Willard
Fred Willard was an actor, writer and comedian. He is known for his performances in various mockumentaries films like This Is Spinal Tap, Waiting for Guffman, For Your Consideration and Anchorman.
Robert Blake
For his performance in the film Best in Show, he won the American Comedy Award for Funniest Supporting Actor in a Motion Picture. He has also worked in TV series including Everybody Loves Raymond and Modern Family.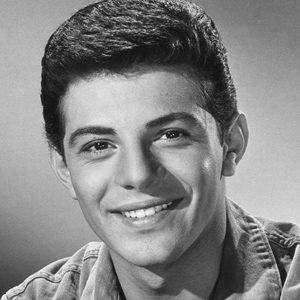 Frankie Avalon
Frankie Avalon is a singer, actor and former teen idol. He has acted in various films such as Muscle Beach Party, I'll Take Sweden and Sergeant Deadhead.
His notable songs are the number one hits, Why and Venus. His other albums include A Whole Lotta Frankie and Swingin' on a Rainbow.
Holly Robinson Peete
Holly Robinson Peete is an American actress and singer. She is known for her performance in films Howard The Duck, Instant Mom, Speed- Dating and 21 Jump Street. 
She also appeared in TV series Dummy, One on One, Earthquake, Angel of Christmas, Morning Show Mystery: Murder in Mind, A Family Christmas Gift and The Christmas Doctor.
Other Famous Birthdays of Celebrities On 18th September
Shabana Azmi
Nandini Vaid
Aisha Tylor
Jada Pinkett Smith
Alison Lohman
Akshay Kapoor