The word travelling has always brought a huge smile to everyone's faces especially, in post-COVID times, because we as an individual need that adventure, thrill, and scenery, as it brings us joy and pleasure.
So, to keep your travelling enthusiasm alive we bring you the TOP 7 Travel Vloggers of India, who will not only be your travel guide but will leave you in awe through their travel vlogs.
#1 Indian Travel Vlogger – Indian Backpacker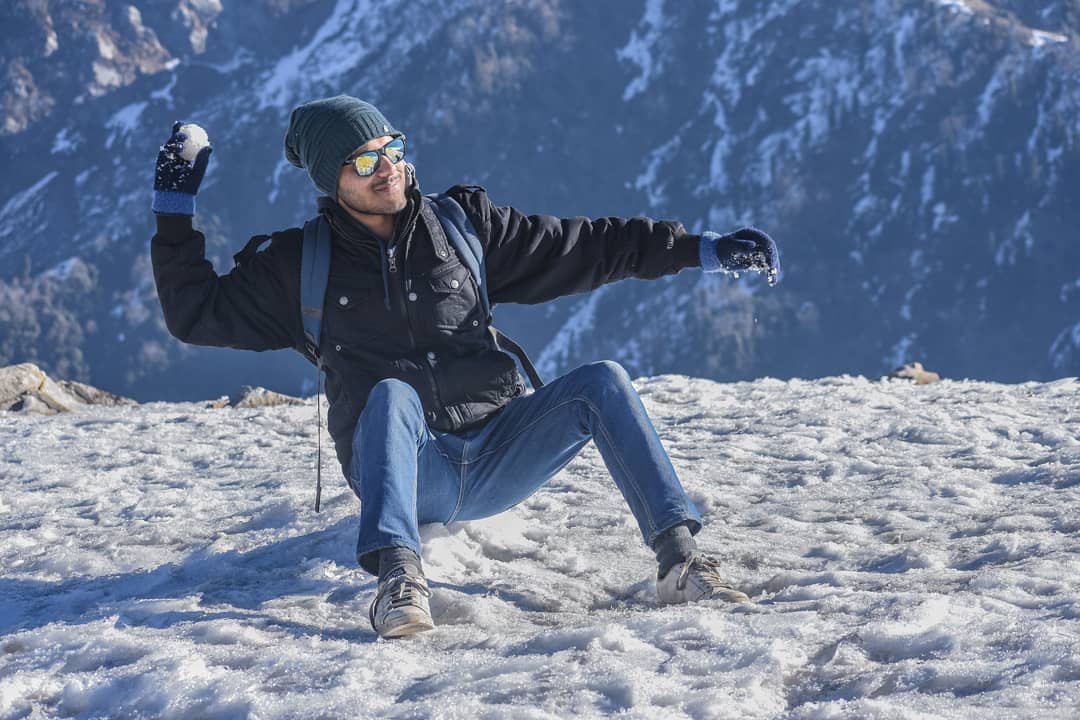 Who doesn't love to experience new places, and fall in love with the place's history, culture, and scenic beauty? Indian Backpacker a.k.a Anmol Jaiswal on similar lines want to encourage people to travel more and more through his fascinating travel vlogs. However, his mind-blowing travelogues have led to more than a million subscribers on his YouTube channel.
You name the place, and Anmol has travelled it with his backpack always ready to go on an enthralling travel journey. He believes travel is not a movement from one place to another, but it's an emotion, it's a feeling, it's a stress-buster in its true sense, and when you have travelled to the beaches of Bali, forts of Jaipur, vibrant life of Jakarta, and much more than you get hooked up to the thoughts of travel.
So, if you ever feel left out and think life has started to become monotonous just take a page from the Indian Backpacker travel book and make yourself lost in the vastness of nature.
#2 Indian Travel Vlogger – Kritika Goel
Everyone craves freedom, but in reality how much get it, well Kritika Goel is one such travel vlogger of India who has achieved this freedom, as all things come at a cost, Kritika had to give up her job to explore the world as the world was at the offering, she came to know the truth about travelling which normal people ignore is that it is one of the most blissful experience which one can get in this God's green earth.
The 28-year-old vlogger takes pride in her travel and cracks the code of happiness by finding love for fabulous places whether it's your fashion capital – Paris, city of sweets – Kolkata, serene – Lakshadweep, city of cold – Iceland and so on.
Having more than 3 lakhs YouTube subscribers and a degree in Economics from one of the prestigious Universities of India, Kritika is an amazing travel vlogger to travel each part of the world and record it, so that the viewers can know the beauty and picturesque landscapes of the earth are there to take upon their voyages.
#3 Indian Travel Vlogger – Tanya Khanijow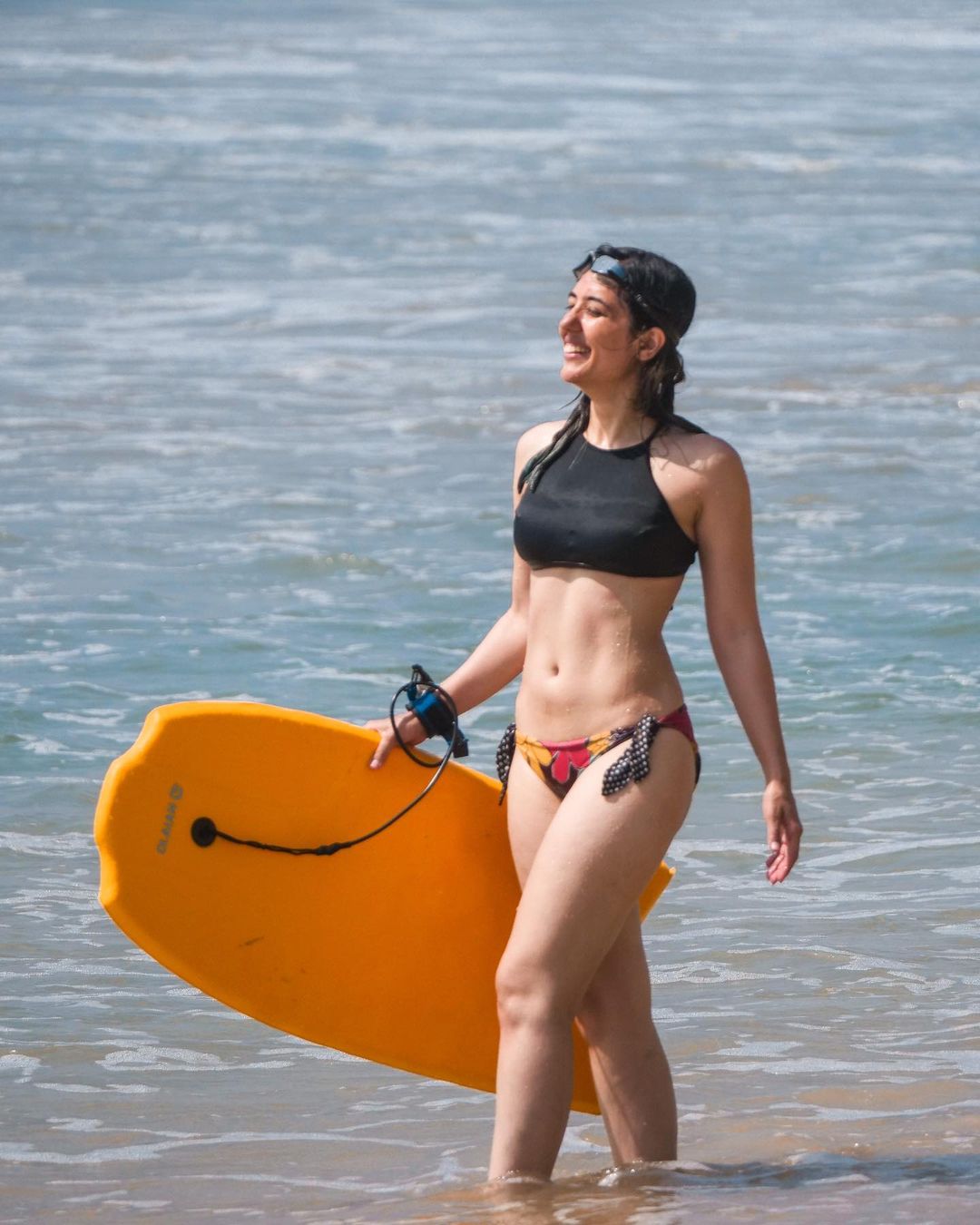 Tanya Khanijow is a complete travel package, she is a travel enthusiast, a solo traveller, and also a travel filmmaker, who not only takes you to different places but gives you a real-time affect of those places, where your virtual screen becomes almost real all thanks to exceptional travel vlogging of Tanya.
The way with which Tanya brings gusto and gleam in her vlogs makes her a standout, moreover, she hasn't limited herself to domestic travels but has gone as far to California and Namibia which builds an aspiration among the viewers, which has now reached more than 8 lakh subscribers.
READ: Top 5 Motivational Speakers of India, their POWER of WORDS will MAKE you INSPIRE
#4 Indian Travel Vlogger – Nomadic Indian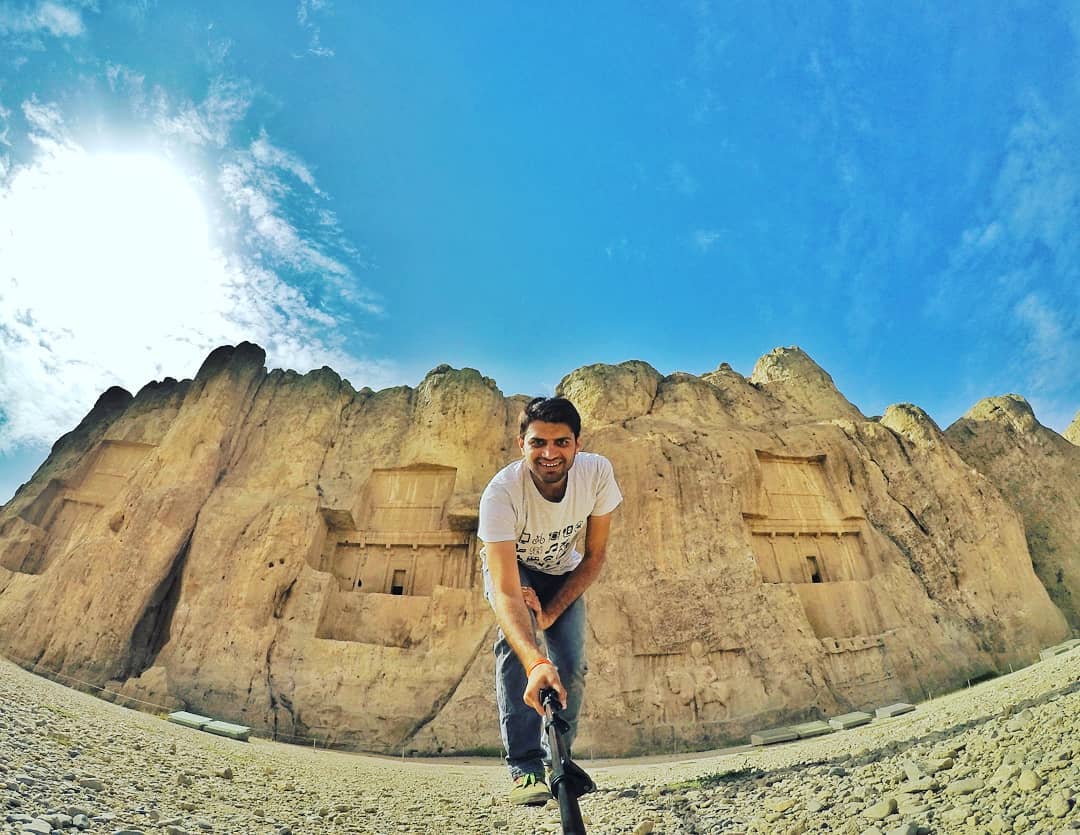 What happens when you make your hobby and passion your life, you become a 'Nomadic Indian', better known as Deepanshu Sangwan, from his childhood has had the privilege to travel to different parts of the country, and develop a never-ending spark for travelling.
He left the preparations of his competitive exams and understood that life is short and it is meant to contain only and only good memories, which can be gained by captivating and vivacious travel journeys and Nomadic Indian has made his life aim in the same direction.
Nomadic Indian in today's time has more than 1.3 million subscribers on his YouTube channel where he has covered countries like Iran, Afghanistan, Bangladesh, Tajikistan, and many more.
#5 Indian Travel Vlogger – The Indo Traveller
There have been many travel vloggers in India, but very few take efforts to mention how to make travel economical and pocket friendly, and the reason for Indo Traveller to come in the field of travel vlogging was the same. He wanted to make people aware of the plethora of reasons that travelling is not the joy of 'rich' but anyone with the zeal and love for travel, can start their expeditions.
He motivates budding travellers to not rely upon or fall for tourism scams but to be their travel agents and explore the breathtaking flora and fauna of the world.
#6 Indian Travel Vlogger – Travel with Soumit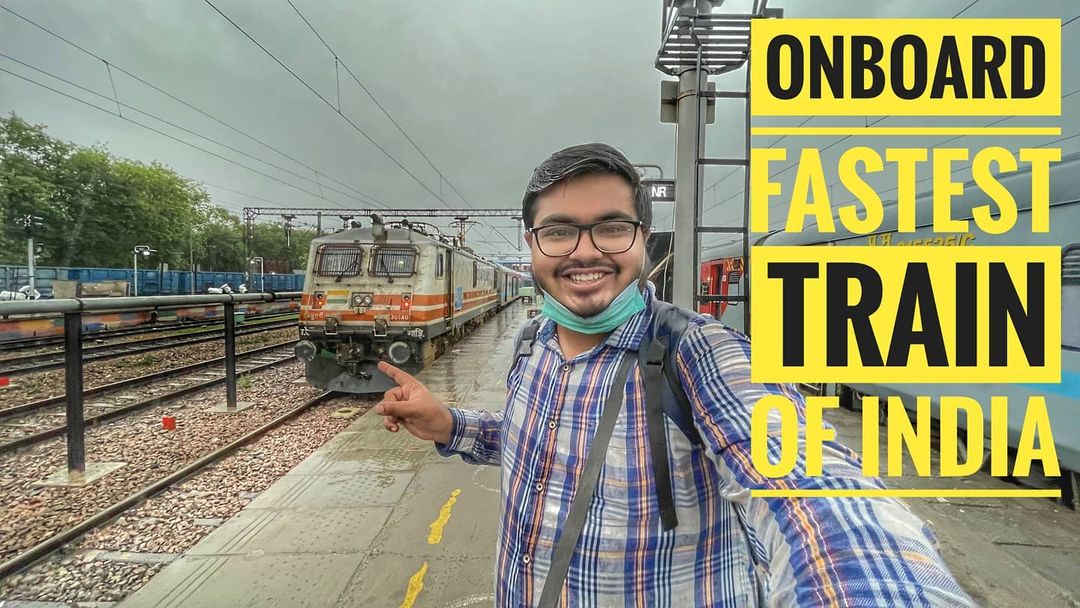 Soumit Bhattacharya's Travel with Soumit is a YouTube channel with more than 73 thousand subscribers has created his niche in travel vlogging where he concentrates on buses and train journeys throughout India and wants to showcase how fascinating it is to take a bus or train while travelling as they provide an experience in itself.
READ: Top 5 Food Bloggers of India which you all should INSTANTLY FOLLOW
#7 Indian Travel Vlogger – Aakanksha Monga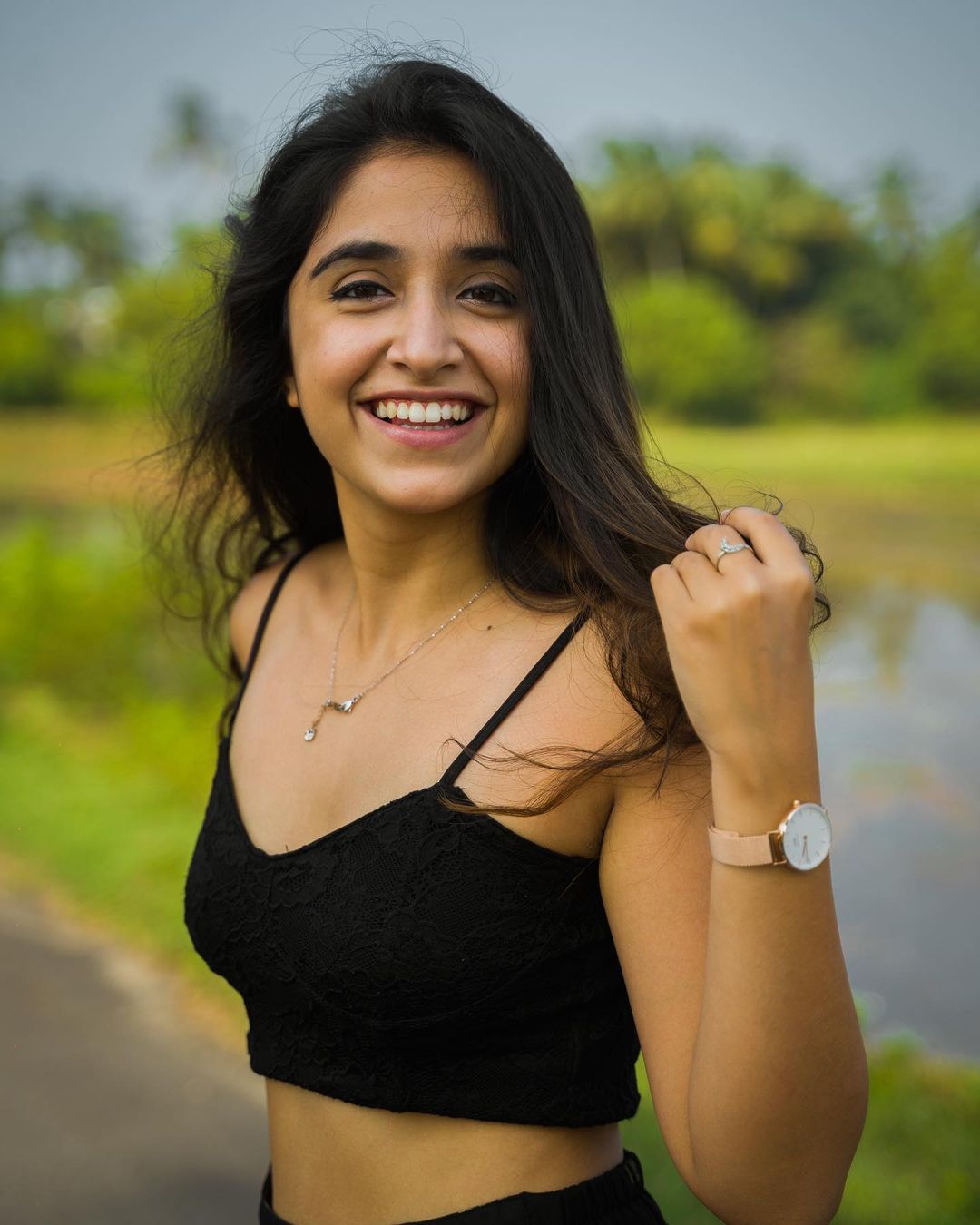 A bubbly and spirited female travel blogger Aakanksha Monga wishes to grasp the world through some astounding travels to those places.
Till now, she has visited some of the most famous places in India like wavy Goa beaches, adventurous Ladakh, and the famous Andaman Islands. Her vlogs always raise the bar with her gorgeous and scintillating looks. So, before you plan any trip don't forget to check out her YouTube Channel which is still a work in progress but definitely worth watching.
READ: Top 7 Tech Vloggers of India with a YouTube Channel of More than 1 Million Subscribers!