Who doesn't like cool tech, multi-functional smartphones, and fascinating gadgets? In today's world where everything is getting digital, it is also important for us to keep ourselves updated about the latest released tech. But, do you think it's possible in this fast-paced world, to invest time in comparing gadgets to our utility?
Well, we have the perfect solution for you, as we bring the TOP 7 Tech Vloggers of India, whose technical knowledge will help you to gain the best tech deals.
So, are you ready to know who are these 7 technoholics
Tech Vlogger #1 Technical Guruji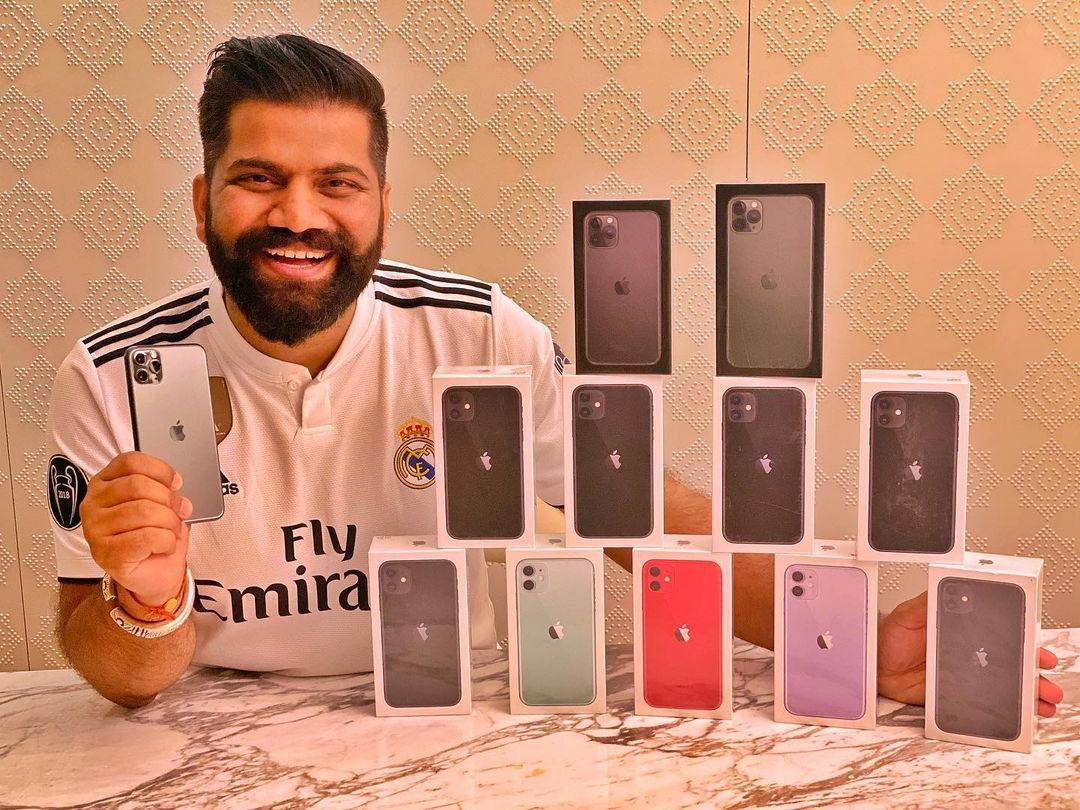 'Chalo Shuru Karte Hain', the trendiest line of Gaurav Chaudhary, a.k.a Technical Guruji is the most followed YouTuber in India under the technology category, known for giving in-depth technology-related information regarding numerous electronic devices beginning from smartphones, tablets, smartwatches, laptops, headphones, earphones, you just name the electronic device, Technical Guruji has reviewed it in on his YouTube channel.
Born and brought up in Ajmer, Rajasthan, Gaurav soon moved to Dubai to pursue his Masters where he enrolled himself in the Birla Institute of Technology & Science in Microelectronics.
Gaurav was always a tech enthusiast by heart; wanted to do something related to it and started his tech vlogging journey by uploading tech videos on apps and games on android phones on the channel of 'Sharmaji Technical', but soon started 'Technical Guruji' where initially he used to tell about tips, tricks, hacks on smartphones and laptops.
After having a YouTube channel for more than 6 years Technical Guruji has become a brand and its subscribers have to ooze up to almost 22 million subscribers, now, Guruji not only reviews or vlogs about smartphones but travels, shares its experiences, talks about investment and cryptocurrencies, so do check out him for more such exciting techy contents.
ALSO READ: Top 5 Motivational Speakers of India, their POWER of WORDS will MAKE you INSPIRE
Tech Vlogger #2 Tech Burner
Who could have thought that tech vlogging apart from a boring review of electronic devices could be fun-loving, interesting, and happening, well Shlok Srivastava famously known as Tech Burner made it possible.
His interactiveness, witty nuances, and never-ending energy with which he talks about technology is a fabulous treat to watch not only for tech-savvy people but also for people who are looking for some exciting content.
He is known for his mobile hacks, lesser-known features in the devices, best gadgets ever made, technology which no one know existed, and of course his fascinating unboxing videos are some of his trademark videos on his channel.
Tech Burner is no less than a visionary, who considers that whatever electronic device or technology has ever been produced must be tested at least once, his this visionary approach today has consolidated his position among the top tech vloggers of India with more than 7.5 million subscribers on YouTube.
ALSO READ: Top 7 Travel Vloggers of India, which will leave you MESMERIZED with their EXPERIENCES
Tech Vlogger #3 Techno Ruhez
Want to know which mobile phone has the highest megapixels or which smartphone will come under your pocket-friendly budget or want to know the latest tech updates, Techno Ruhez a.k.a Ruhez Amrelia is your go-to Tech guy.
He wants to apprise his fans and subscribers about every microscopic detail regarding their electronic devices with the aim to leave them in disbelief and shock. His purpose is not only to entertain the viewers but also to add value to their screen time with quirks, updates, and fun trivia.
If you have a doubt between OnePlus or Vivo, IOS or Android, POCO or Xiaomi, Techno Ruhez has all the answers, not only this, his further videos on how to make your smartphones efficient, or top smartphones under 15K, Ruhez has made numerous videos on similar lines, which will not only enlighten your techy mind but also will be crucial before you purchase any device or smartphone.
His fabulous knowledge regarding games is also an added weapon in his tech arsenal, so guys, do give a watch to his YouTube channel which currently stands at more than 3 million YouTube subscribers.
ALSO READ: Top 5 Female Fashion Influencers of India, which will Up Your Style Quotient
Tech Vlogger #4 Sharmaji Technical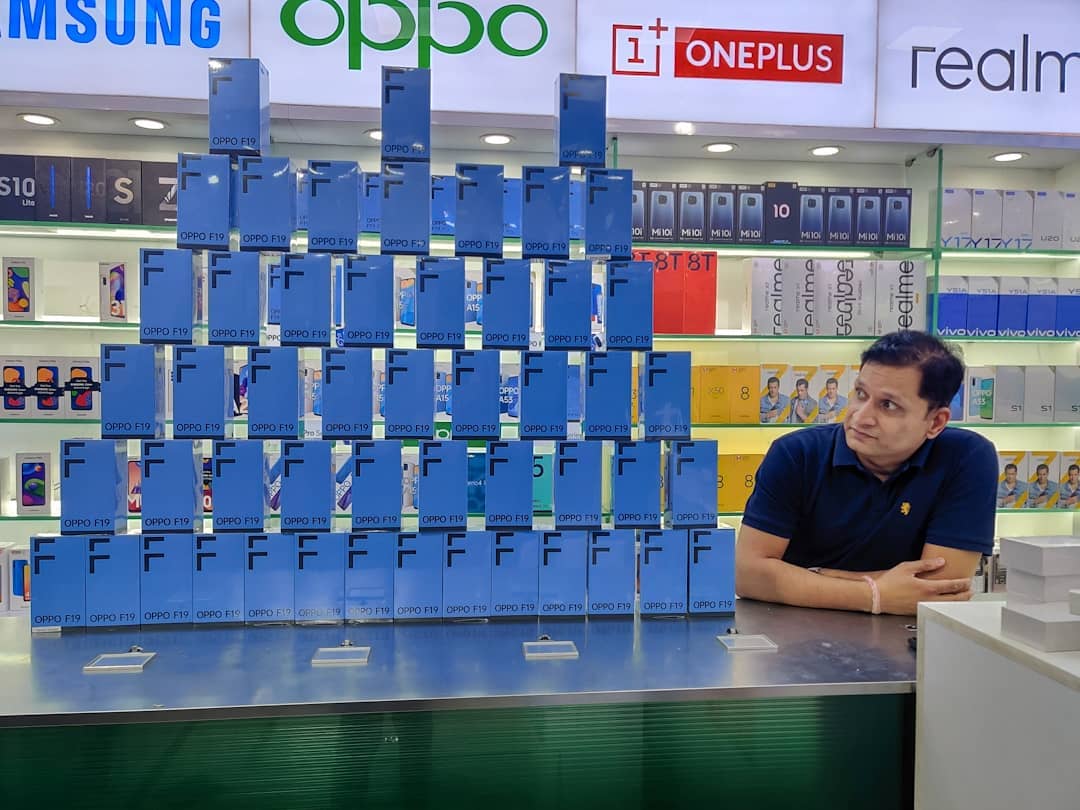 The pioneer of Indian YouTube tech channels laid the foundation that technology or electronic devices can also be vlogged upon.
Praval Sharma or better known as Sharmaji Technical started his journey as a Tech Vlogger of India in 2015 with unique Hindi tech reviewing ability and slowly established himself as the leading tech vlogger of India and even Gaurav Chaudhary, Technical Guruji used Sharmaji Technical's channel to establish his base in the tech vlogging world.
As time passed, Sharmaji Technical kept on growing and the channel expanded towards reviewing various technologies barring smartphones, including laptops, air purifiers, smartwatches, and many more cool gadgets.
Sharmaji also has a knack to visit offline stores and vlog the whole incident of him trying to bring the best offline prices to his viewers. So, this small tech venture of Sharmaji Technical has taken its YouTube subscriber toll to more than 1.65 million.
ALSO READ: Top 7 Health Influencers of India, who will Take your Fitness to a NEXT LEVEL!
Tech Vlogger #5 C4ETech English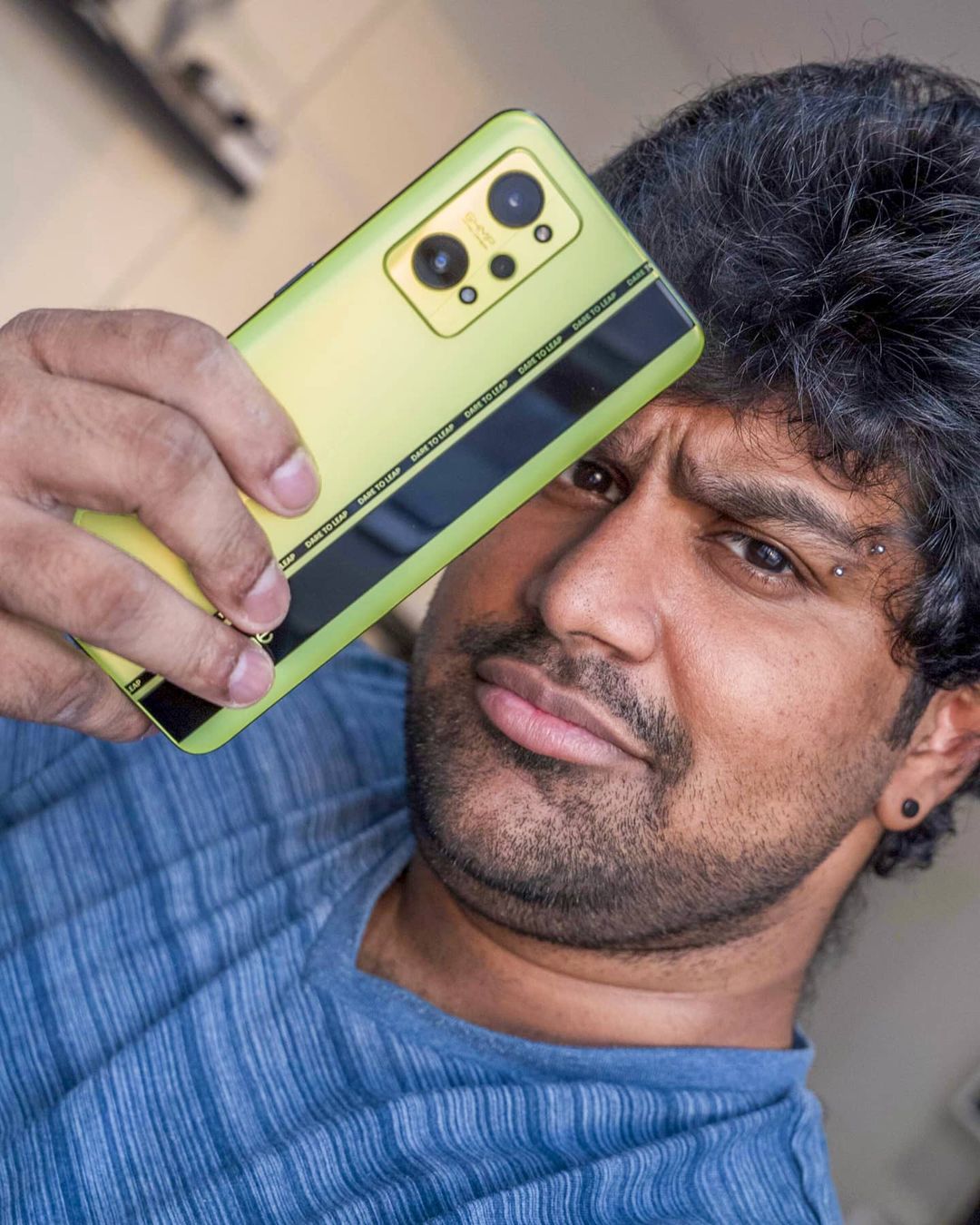 C4ETech also known as Ashwin Ganesh is one of the top tech vloggers of India hailing from Chennai, Tamil Nadu specializing in smartphones reviews has developed quite a niche audience for himself, who enjoys and respects his comments, reviews, and details regarding smartphones and even pay heed to his valuable pieces of advice.
C4ETech with his Tamilian English is loved by his fans and the in-between fun element he brings are quite hilarious and surprising to see in a tech vlog but give a nice touch to it.
Ashwin Ganesh, also the founder of C4ETech, has tremendous knowledge in android devices and takes pride in his tech speciality, which has garnered him more than 1.8 million subscribers on YouTube.
ALSO READ: TOP 8 Entrepreneurs of India, which will HELP you to WRITE your OWN Success STORIES!
Tech Vlogger #6 Geekyranjit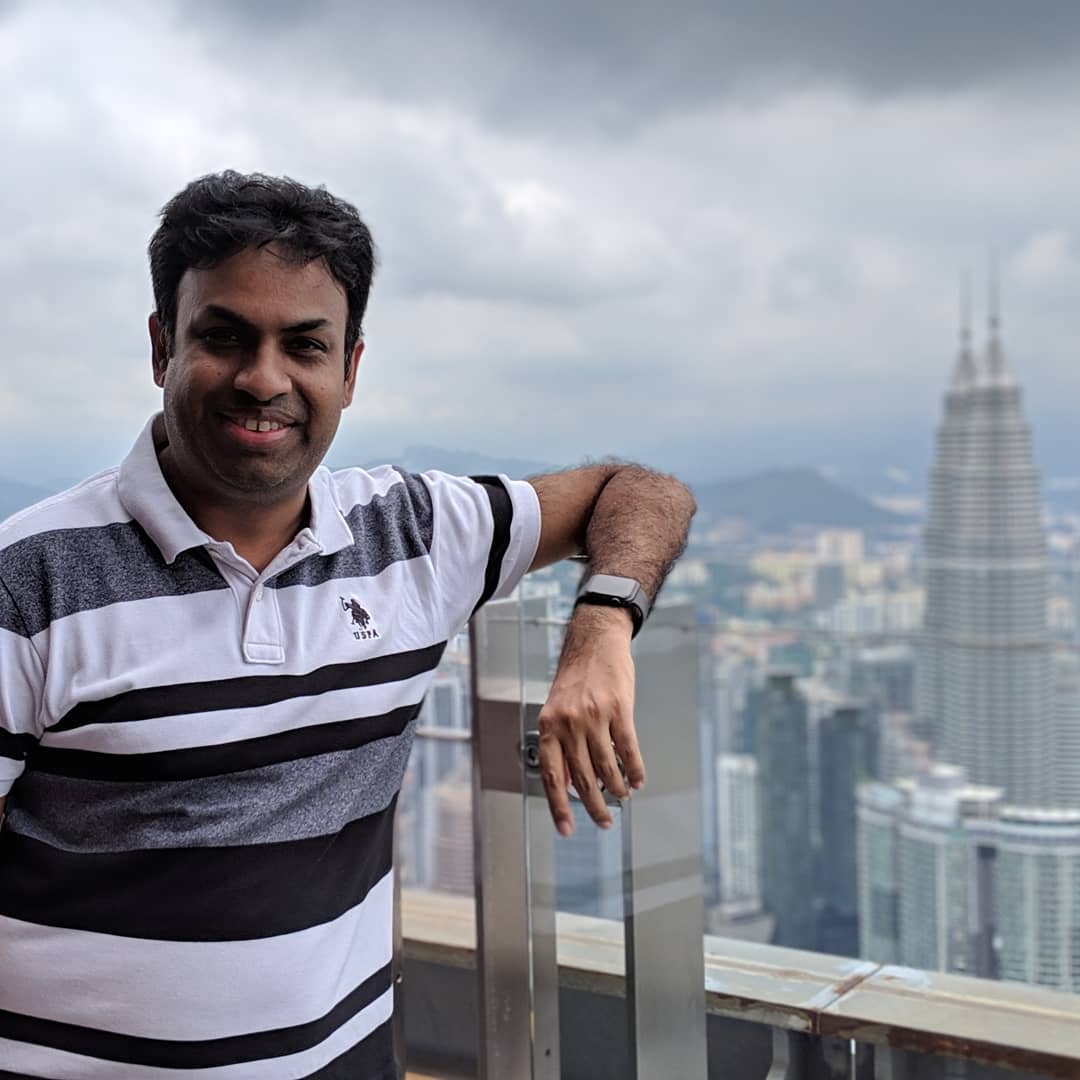 If Sharmaji Technicals is the pioneer of Hindi Tech Vlogging in India then Geekyranjit a.k.a Ranjit Kumar is the pioneer of English Tech Vlogging in India who started his YouTube channel long back in 2011.
Known for his electronic gadgets and smartphone reviews and accentuating their utilities in our day to day lives. Moreover, with time Geekyranjit has evolved his tech review channel into a different spectrum which now consists of laptops, processors, tablets, and many more.
Geekyranjit now sits on more than 3 million subscribers on YouTube, and the credits go to his determination, dedication, and discipline with which he makes his tech videos don't miss to browse his channel!
ALSO READ: TOP 5 Female Yoga Experts and Influencers of India, which will Help you to Enlighten your CHAKRAS!
Tech Vlogger #7 Technical Dost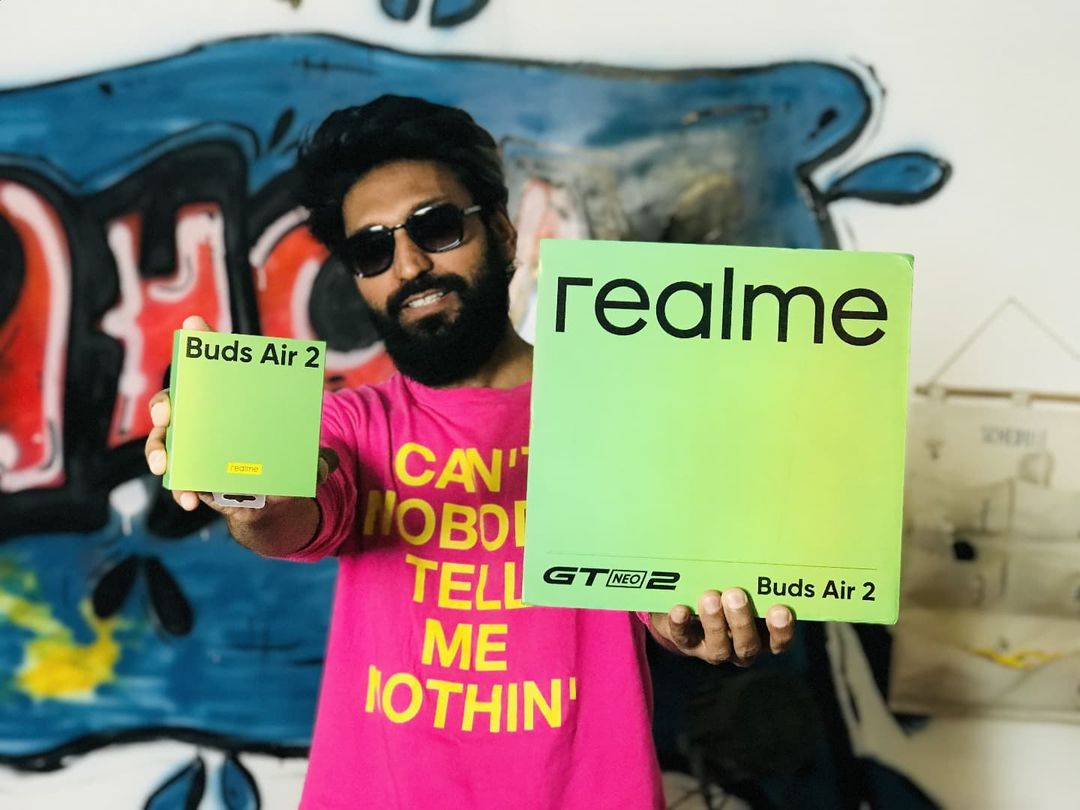 Our very friendly techy companion Hitesh Kumar created his YouTube channel Technical Dost with the aim to not increase his subscribers with whom he is unable to form a bond but focussed on creating a YouTube family which has now become almost 2 million, where his ideas, thoughts, and motivation related to technology can be conveyed to his subscribers as a big brother.
Technical Dost not only focuses on smartphones, apps, reviews, or unboxing but provides very insightful information regarding technology then whether it's bitcoin or online scams.
He has made several videos on the lines of tech brands that failed, technical legalities, gadgets legal or illegal in India, games, and so on. His wide range of tech proficiency and knowledge may have led us to mention him in the end, but definitely, he is not the least of the lot and deserves to be one of the top tech vloggers of India.
ALSO READ: Top 5 Food Bloggers of India which you all should INSTANTLY FOLLOW
ALSO READ: TOP 7 Gaming YouTubers of India, which will REIGNITE your Love for GAMES!
ALSO READ: TOP 7 STOCK MARKET Influencers/Bloggers/Youtubers of India, which will HELP you to ADD VALUE to your MONEY
ALSO READ: TOP 5 Digital Marketing Influencers of India, whose EXPERTISE will completely CHANGE your DIGITAL OUTLOOK!