In the world of hustle and bustle, where everyone is running for money, it's important to take out some time and indulge in healthy exercises which will not only keep you fit but also give you the much needed mental peace in this competitive world which is becoming luxury nowadays.
So, to make you stay fit and boost your immunity we bring you the TOP 7 Health Influencers of India, and believe it will not only be worth your time but also your health.
#1 Health Influencer – Gaurav Taneja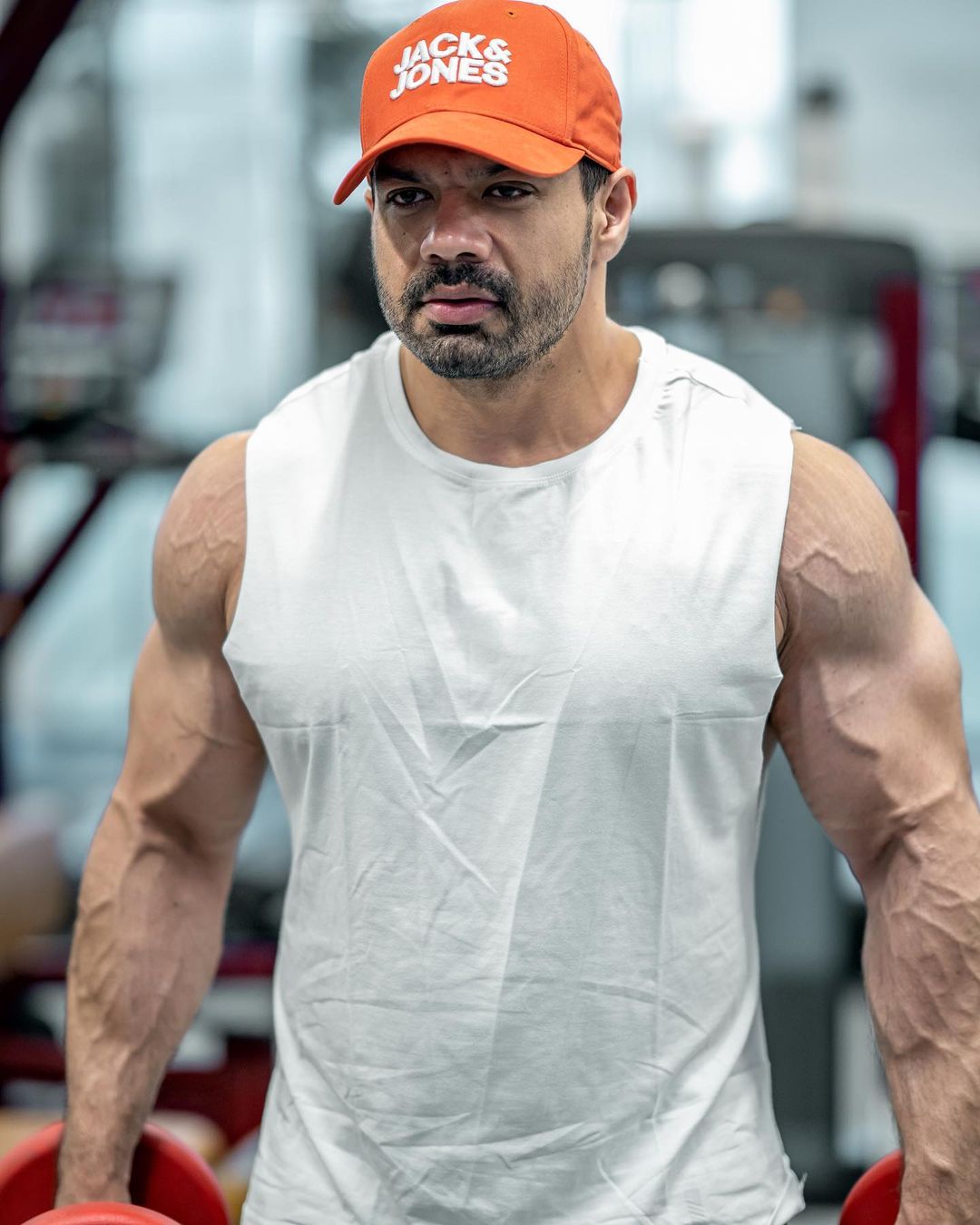 He is an amazing pilot, he is a caring father, he is a fitness freak, he is none other than the fabulous and muscular 'Flying Beast' a.k.a Gaurav Taneja. He started his health and fitness YouTube channel with the name of FitMuscle Tv to inspire people about their health and make them take it seriously. His channel to date accounts for more than 2 million YouTube subscribers.
Gaurav Taneja is not an amateur when it comes to health, as he has almost completed 13 years in this industry and is a professional bodybuilder alongside a certified nutritionist. So, it would be quite apt to consider him as one of the top health influencers of India.
His channel is loaded with fascinating health-related content, it has body transformation tutorials, workout tips and exercises, veg diet plans, health-related myth busters, and supplements, FitMuscle TV is a complete health package in itself. Gaurav often says, "My motive is to bring out best health-related advice for my viewers, which the self-acclaimed 'fitness gurus' have been hiding for us till date."
#2 Health Influencer – Fit Tuber
When it comes to health and wellbeing it's important to understand that a well-chiselled body can make your portfolio and social media accounts grow exponentially, but in the long run, it may take a toll on your overall health.
To make people understand the same Vivek Mittal started his YouTube channel with the name 'Fit Tuber' in 2016 where he focuses on easy Yoga asanas, healthy recipes, top beauty and health-related products, best eating habits, health tips, and so on. His health mantra is simple, 'To make fitness not an activity or exercise, but a way of life.'
With a YouTube channel of more than 5.5 million subscribers, Fit Tuber has cemented its place among the pantheon of health influencers of India and in the coming years expects to encourage more and more people to work upon their health without relying on heavy muscle oriented workouts.
DO READ: Top 5 Female Fashion Influencers of India, which will Up Your Style Quotient
#3 Health Influencer – Shilpa Shetty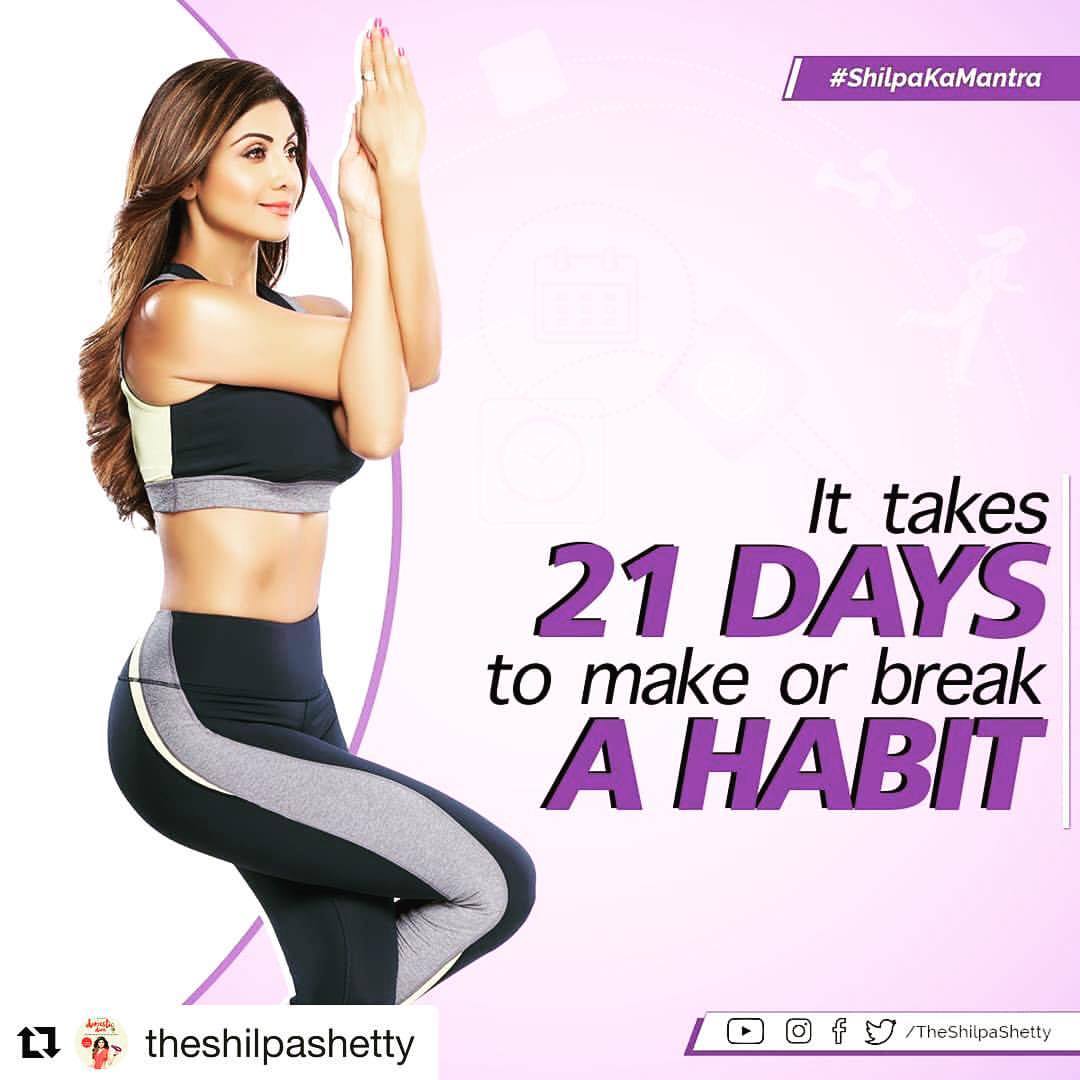 When fitness is combined with style and panache, we get influencers like the enthralling Bollywood diva Shilpa Shetty. Known to be one of the earliest and a poster girl for the Indian fitness industry, Shilpa takes pride in being fit and healthy. As she believes that to be in shape is a tedious but self-realization process, which can't be achieved in a single day, one has to devote time for it, one may not be there yet, but they will be closer than they were yesterday.
Shilpa Shetty with more than 23 million followers on Instagram encourages everyone to remain positive in every circumstance or situation in their life because positivity is reflected in one's health. She has also launched his holistic wellness app in 2019, known as the 'The Shilpa Shetty App' where she focuses on immunity building, fitness routines and workouts, yoga sessions and diet plans. Also, she has authored a book on similar lines with the title, The Great Indian Diet.
Shilpa believes that to be healthy is everyone's right, but for that 'muscle they have to do the hustle'.
#4 Health Influencer – Guru Mann Fitness 
Guru Mann Fitness channel is one of the pioneering Indian YouTube channels in terms of Health and Fitness. Guru Mann started his journey as one of the health influencers of India in 2015 when he decided to put his videos on the lines of fat loss programmes and muscle building fitness programmes. As, Guru Mann wanted to bring a huge paradigm shift in the Indian fitness and bodybuilding industry, where everyone could have access to such hardcore muscle-building programmes at no price.
With a YouTube channel of more than 2 million subscribers, Guru Mann also reviews health-related products to bring out its true essence in front of the viewers and has prepared many inspirational videos to encourage young talent towards bodybuilding and improving their immunity and vitality at the same time.
DO READ: Top 7 Travel Vloggers of India, which will leave you MESMERIZED with their EXPERIENCES
#5 Health Influencer – Dr Snehal Adsule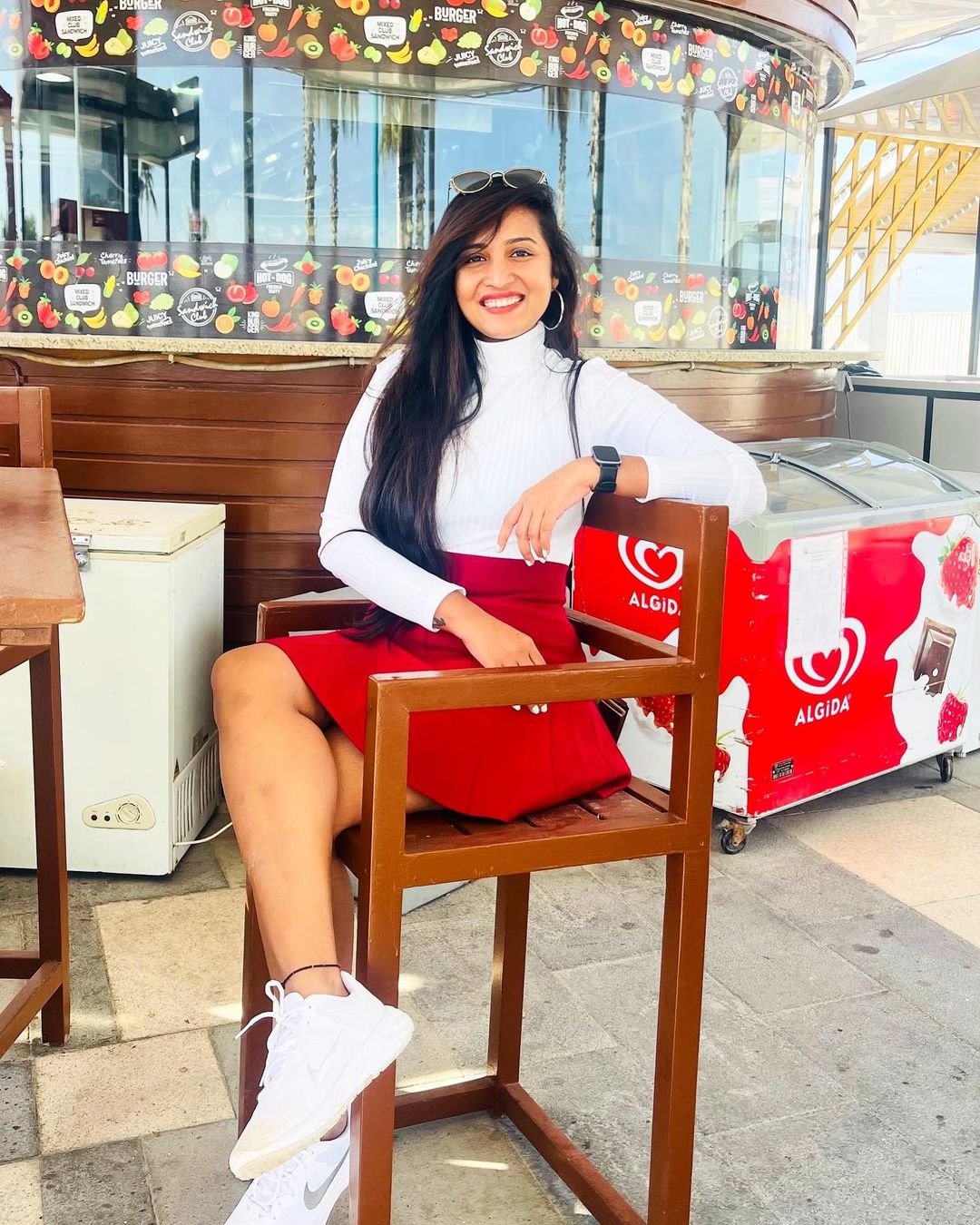 Dr. Snehal Adsule in her journey of battling Polycystic ovary syndrome has suffered a lot whether it was hormonal changes or obesity, but when the dust settled she was seen standing in her new shimmering and ravishing avatar, where she had successfully overcome the syndrome through a nutritious and well-balanced diet, and now she aims to provide the same guidance and help other women like her to win their journey's of weight loss.
Through her YouTube channel where she has more than 38 thousand subscribers and more than 4 lakh followers on Instagram she is one of the leading female health influencers of India and has been bestowed the award of Most Inspiring Weight Loss Coach Of The Year 2021.
Snehal has the vision to make 1 million women happy by helping them in achieving their fitness goals, making them look pretty, and most importantly to appreciate their body through her special and delicious 'desi diets'.
#6 Health Influencer – Yatinder Singh
When you talk about fitness in India, you must have heard one name through some or other sources, to keep you further guessing, he is the winner of titles like Mr. World 2015, Mr. Asia 2018, and Mr. India, well to burst the bubble he is none other than India's fitness icon, the marvellous Yatinder Singh.
Yatinder Singh is one of the decorated names in the field of bodybuilding, health, fitness, and well being. The experience he has accumulated within the years is pure gold and through his YouTube channel where he has more than 3 million subscribers, he disseminates the same information on the lines o health benefits, best muscle exercises, best push-ups exercise, top nutrition sources, and even offers fitness and workout videos at the levels of beginners, intermediate, or professional.
The amount of work and knowledge Yatinder has in the field of health, surely makes him one of the top health influencers of India.
DO READ: Top 5 Motivational Speakers of India, their POWER of WORDS will MAKE you INSPIRE
 #7 Health Influencer – Ira Trivedi
Ira Trivedi is one of the most scintillating and astounding yogis of India who has inspired many people towards yoga and fitness, especially women which is evident from her books like Love: Marriage and Sexuality in the 21st Century, The 10 Minute Yoga Solution, and The Great Indian Love Story.
She is a graduate in Economics from the prestigious Wellesley College and holds her Master degree in Business Administration from Columbia University, USA. Further on in her life, she built a passion for Yoga and completed her 'Acharya' training and soon became one of the renowned health influencers of India.
Ira considers Yoga to be the ultimate guide to a healthy and fit life and even encourages it as the best tonic for mental health as well. Moreover, she believes that the discipline and command one accumulates over one's own body by practising yoga generates quite a surreal and heavenly experience.
She is one of the few remarkable women to be chosen for BBC's 100 Most Influential Women in the World and is also the founder of a plethora of applications like Ira Yoga Wellness and Yoga Love.
DO READ: Top 5 Food Bloggers of India which you all should INSTANTLY FOLLOW