Every entrepreneur is born when society is facing a pertinent issue or a problem, but mere identification of a problem doesn't make an individual an entrepreneur. It's the hustle, grind, perseverance, focus, and innovative skills which makes an individual a stand out 'entrepreneur'.
To instil entrepreneurial thoughts and motivate you to script your own stories of success, we bring you the list of TOP 8 Entrepreneurs of India, so ARE you ready to know who made it to the LIST!
#1 Entrepreneur of India – Ritesh Agarwal
Why travelling has suddenly become affordable in India, why our big share of money and time doesn't go on selecting economical hotels, it's all because of one man's vision who at the age of 17 while travelling across India witness problem of affordable hotels with decent services like wi-fi availability, breakfast and dining facilities, impeccable room services, and comfortable cushioned beds, so he decided to make a business opportunity and launched OYO Rooms when he was just 20 years old. Inspiring, right?
Ritesh's idea was spot on but, every business doesn't become big on its viability, after numerous sleepless nights and slogging hours, Ritesh made OYO Rooms which stands for 'On Your Own' Rooms a highly successful business venture, which in 2019 generated a staggering revenue of ₹ 6657 Crores. 
Ritesh stands at top of the pedestal and is an inspiring entrepreneur of India, who just made entrepreneurship fun and trending in the country. His net worth in 2020, was estimated to be around $1.1 billion which is roughly around ₹7253 crores.
So, next time you decide to plan a trip, do 'OYO' your hotels. 
#2 Entrepreneur of India – Bhavish Aggarwal 
Want to reach a destination but don't have a vehicle around you, so what's the alternative solution, I know your answer, 'Book an OLA', right? Bhavish Aggarwal in his initial days had to suffer the same fate, where he needed to wait countless hours before finding a cab or rickshaw, and if he found one had to spend another half an hour negotiating the prices, this genuine hindrance in the life of daily commuters like him needed to be addressed at the earliest.
This led IITian Bhavesh along with his fellow IITian and dear friend Ankit Bhati to lead the foundation for OLA, which is taken from the Spanish word 'Hola' meaning hello! The company offers satisfying cab services depending on the customer's utility, where prices are decided when the ride is booked itself. And, your ride is safe and secure, as it is continuously geo-tagged.
In the year 2019, OLA cabs made a fascinating revenue of  ₹3135 crores and the net worth of Bhavish Aggarwal in 2021 was recorded to be more than ₹7500 crores. It would be of utmost humility to consider Bhavish Aggarwal as one of the top entrepreneurs of India, whereas he has been the flag bearer of entrepreneurship in the country, which is self-evident from the billion-dollar business he has created and made cab services not only a necessity but also environment friendly.
DO READ: Top 5 Food Bloggers of India which you all should INSTANTLY FOLLOW
#3 Entrepreneur of India – Vijay Shekhar Sharma
The advent of digital payment in India has been pioneered by one and only Vijay Shekhar Sharma through his mobile-based application 'Paytm'. And, now every month 13 crores Indians use this app for their daily transactions.
Vijay Shekhar Sharma was an average salary based employee in a firm who was not even able to keep up with his family expectations. As every person wants to make big of their life, Vijay also had the same dream and started Paytm as a mobile recharge service which soon grew to be one of the largest digital payment services in India and made Vijay Shekhar Sharma the Youngest Billionaire of India in 2017.
In 2021, the revenue of Paytm was ₹3,187.60 crores which are considered by business pundits as highly profitable and an ambitious model. Vijay Shekhar Sharma's vision doesn't stop at this, he wants to take his company to the big players sitting in San Francisco, Hong Kong, London, and Tokyo and show them the proficiency and competency of the entrepreneurs of India.
#4 Entrepreneur of India – Ghazal Alagh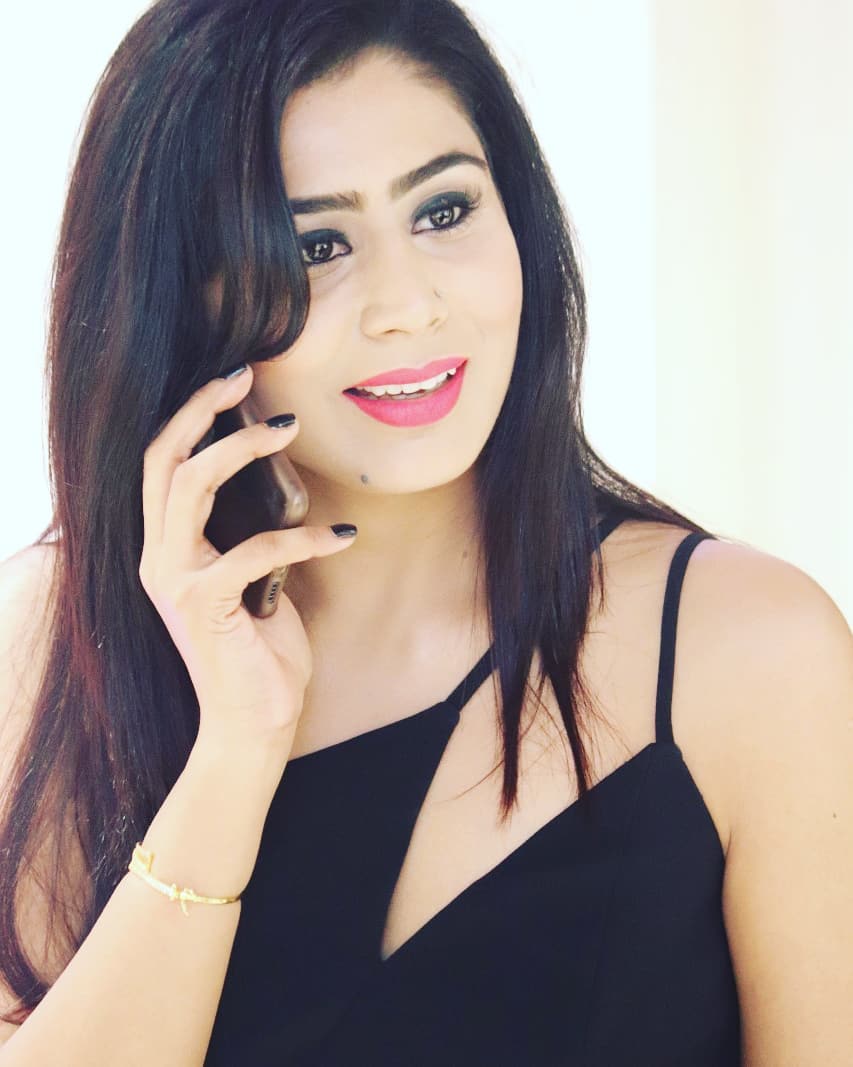 We have a tendency to often categorize professions that will be better man suited or women suited but when it comes to entrepreneurship this gender gap is gets diminished because it's all about your innovation, idea, and determination and one such top female entrepreneur of India is Ghazal Alagh, the co-founder of a highly successful business venture dealing in beauty and skincare products, 'Mamaearth' whose accounting rate of return has surpassed the mark of ₹700 crores in 2021.
Ghazal Alagh as a mother found out that Indian's majority of skincare market is filled with toxins that are harmful to the skins of infants or babies decided to come with the brand 'MamaEarth; after extensive researches and testing, they launched certain products for children and the positive response they received made her and his husband Varun Alagh to never turn their back again.
Ghazal also being the Chief Innovation Officer of Mamaearth has to date launched more than 140 range of products not only dealing with children skincare but also for women and men in the segments of skin and hair care. Furthermore, an estimated net worth of Ghazal Alagh is said to be near around $10-15 million.
DO READ: Top 5 Motivational Speakers of India, their POWER of WORDS will MAKE you INSPIRE
#5 Entrepreneur of India – Falguni Nayar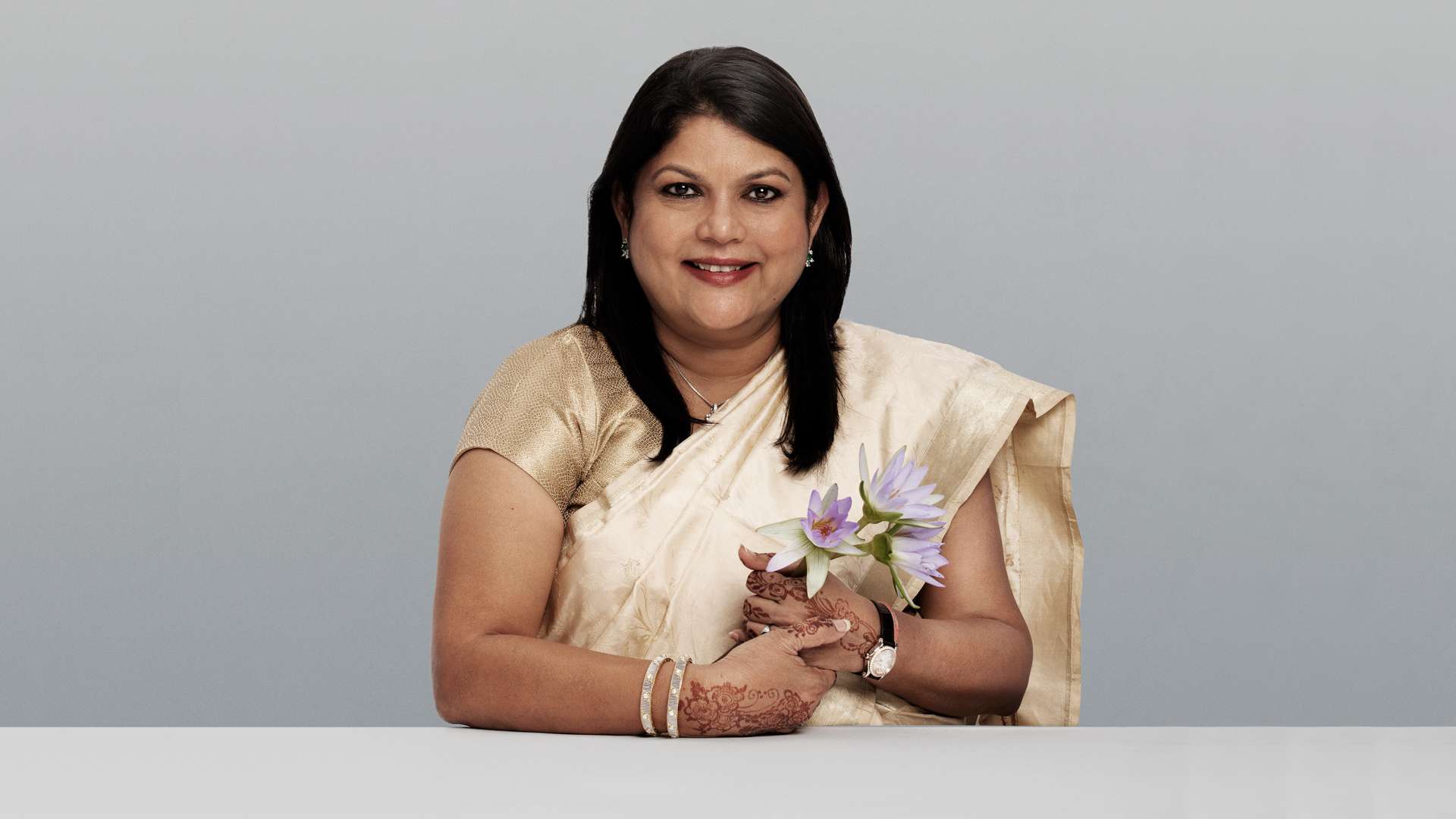 Indian entrepreneurs are often praised for their risk-taking decisions and big heart, one such entrepreneur of India is Falguni Nayar who gave up her lucrative career as a venture investor at a leading top-tier firm to pursue her passion of being an entrepreneur and established an e-commerce company with the name 'Nykaa'.
Nykaa meaning 'One with a spotlight', initially started as a platform for selling beauty care products, soon diversified itself and became a multi-branded e-commerce store and rebranded itself as 'Nykaa Fashion'. In the year 2021, Nykaa revenues showed a massive hike and made a business of ₹2,440 crores.
Falguni as an entrepreneur always understood the rise in digital platforms and knew the potential of an online market, especially in India as more and more people would fall under the internet penetration. And, as a woman, she always found herself close to the beauty segment. Furthermore, the passion at the age of 50 with which Falguni has built her brand shows that there is no age of entrepreneurship.
DO READ: Top 7 Health Influencers of India, who will Take your Fitness to a NEXT LEVEL!
#6 Entrepreneur of India – Alok Kejriwal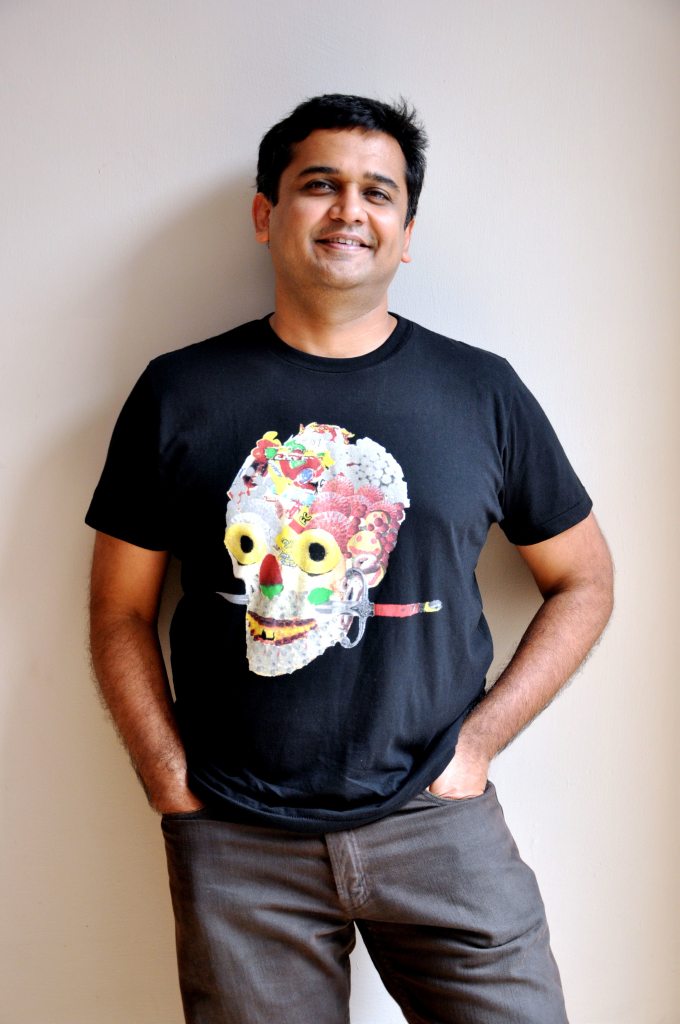 Alok Kejriwal is a highly successful digital entrepreneur and pioneer in the field of digital gaming as he established 'Games2win' casual gaming company way back in 2007 when the concept of entrepreneurship in India was still in its inception.
He is considered to be one of the first entrepreneurs of India, who commercialized the term 'entrepreneur' and encouraged various young minds to follow their passion rather than pay packages.
His Games2win company annually generates revenue of $28.1M per year making him a highly successful entrepreneur, who now focuses on financially supporting and mentoring young entrepreneurs, as he believes that India is currently witnessing the 'wave of entrepreneurship' it just needs the right direction.
DO READ: Top 7 Travel Vloggers of India, which will leave you MESMERIZED with their EXPERIENCES
#7 Entrepreneur of India – Aman Gupta
Who in India is not aware of leading earphones, headphones, earbuds, brand 'boAt', everyone knows if they want an affordable, stylish, and modern looking sound technology for a marvellous audio experience, which brands to prefer to, so the credit to create such a loyal customer base goes to the dazzling entrepreneur of India, Aman Gupta, who is not only the co-founder of boAt but also the Chief Marketing Officer of the company.
Aman started his journey in 2016 along with his business partner Sameer Mehta intending to create a world where everyone is a 'boAthead', and the brand which they have created prioritizes customer satisfaction as their motive which also made boAt, the 5th largest wearable brand in the world in 2020. And, when talking about the revenues in 2021 it was more than ₹1531 crores with a profit increase of 61%.
Furthermore, in 2020 Aman Gupta for his brand creation ability, received the Entrepreneur of the Year Award in the Consumer Durables category and is assumed to have a net worth of $95 million.
#8 Entrepreneur of India – Namita Thapar
Known as the 'Queen of Pharmaceuticals in India', Namita Thapar has become an inspiration for all the women entrepreneurs out there. She started her journey as a Chartered Accountants but felt that it was never her dream or passion, rather she wanted to do something big and meaningful with her life, and add purpose and value to her works, which led to the birth of 'Emcure Pharmaceuticals' where she aimed to cater the needs of people who still have to think twice before purchasing a medicine, Emcure brings most commonly used medicines in India to the people in need at affordable price.
Namita joined Emcure in 2007 and since then has led to the exponential growth of the company, as in 2021 the revenue
Generated by the company was ₹ 6091.80 Crores and Namita's net worth expected to be in the same is no less than ₹ 600 crores.
DO READ: Top 5 Female Fashion Influencers of India, which will Up Your Style Quotient